At Heirloom, we believe that group travel should never mean compromising on luxury amenities and beautiful design.
To us, an heirloom is a one-of-a-kind, precious memory. Something that cannot be ordered online or mass-produced. Our co-founders, Dan and Frank, established Heirloom to bring this originality directly to you. Each of our homes is custom designed by our team of interior decorators, local artists, and architects to create an experience that cannot be replicated.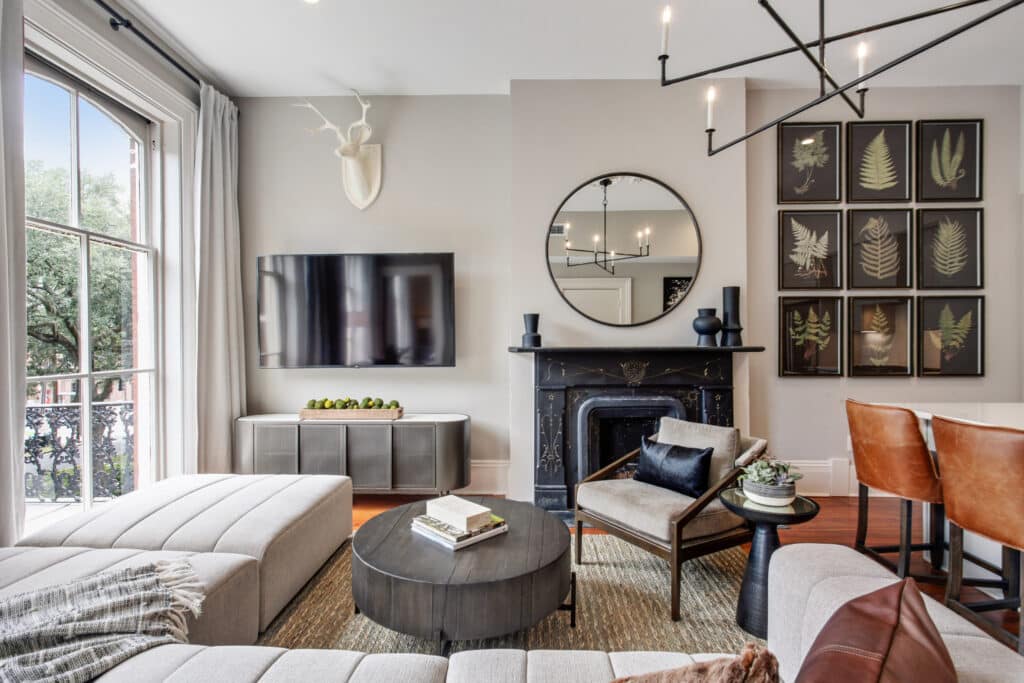 We built our first homes to encourage our guests to gather and have memorable travel experiences. Let's face it, hotels weren't catered to large groups of people. 
We wanted group travel, without compromises. No more choosing who sleeps where and in what hotel room. No more meeting up in the public lobby to discuss the day's plans. 
We said, it's time to make the venue a part of the trip again. 
Our favorite part of traveling together is the memories that are created when all of the group is together.
We found the only way to guarantee our high standard of architecture is to manage and renovate each home to our exacting standards. Our professional design team specializes in luxury large-format design that creates a curated experience, unlike any other short-term rental. Our designers work with local artists, woodworkers, and architects to create homes that are unique, functional, and beautiful.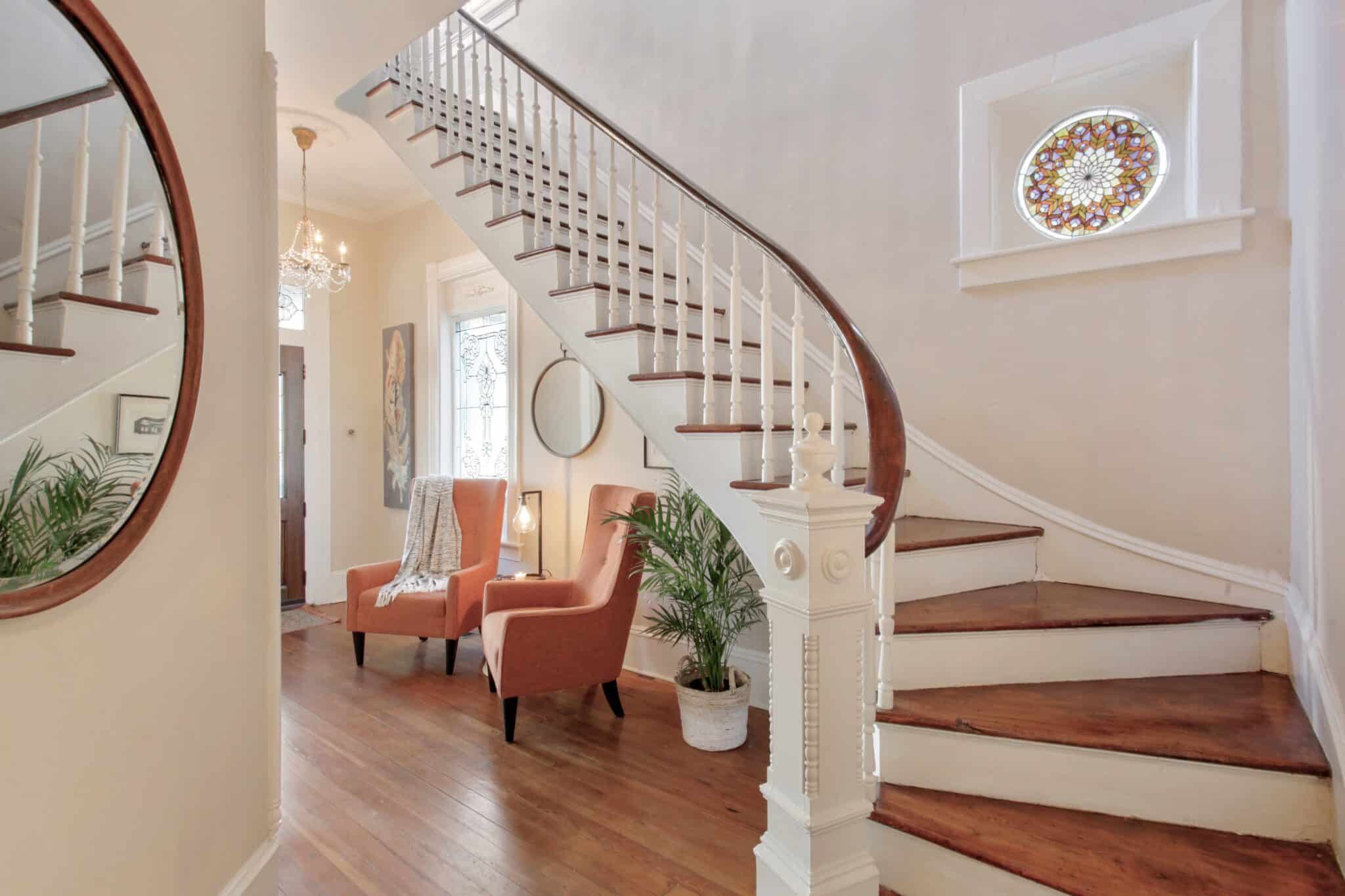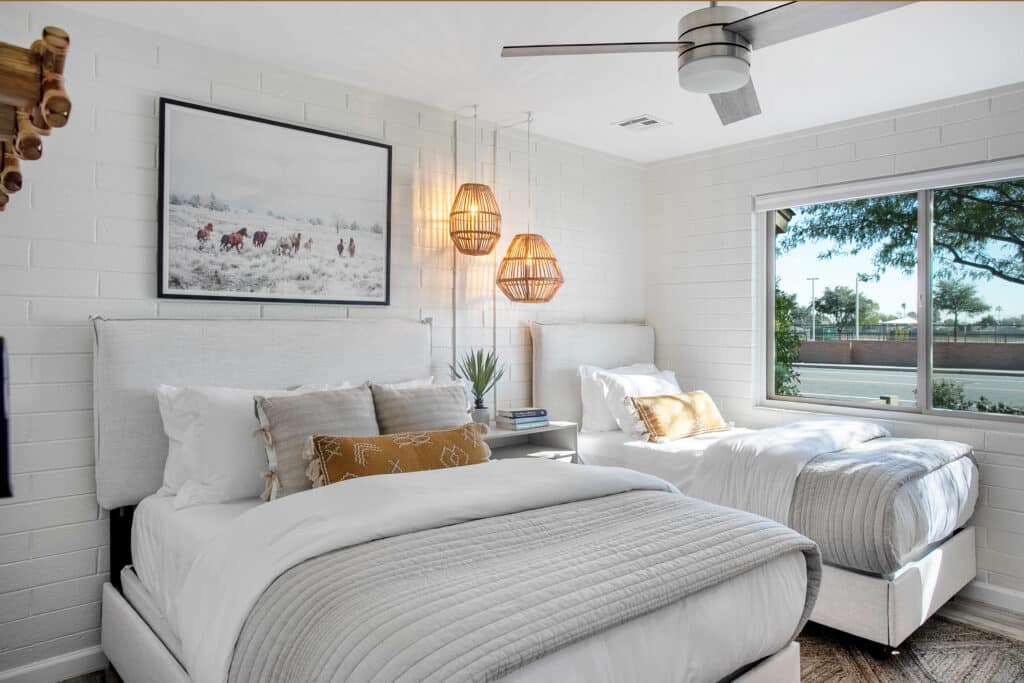 We've established ourselves across the US, with over 300 listings in premier cities around the country. Whether you're looking for a relaxed getaway on Nantucket, or an upbeat visit to New Orleans, we have the home for you.
Why We Stand Out:
Luxury amenities and professional design for groups of all sizes.
Curated travel guides with insider tips and local favorites.
Experienced local teams maintaining our properties to the highest standard. 
Continuous expansion with new properties every month.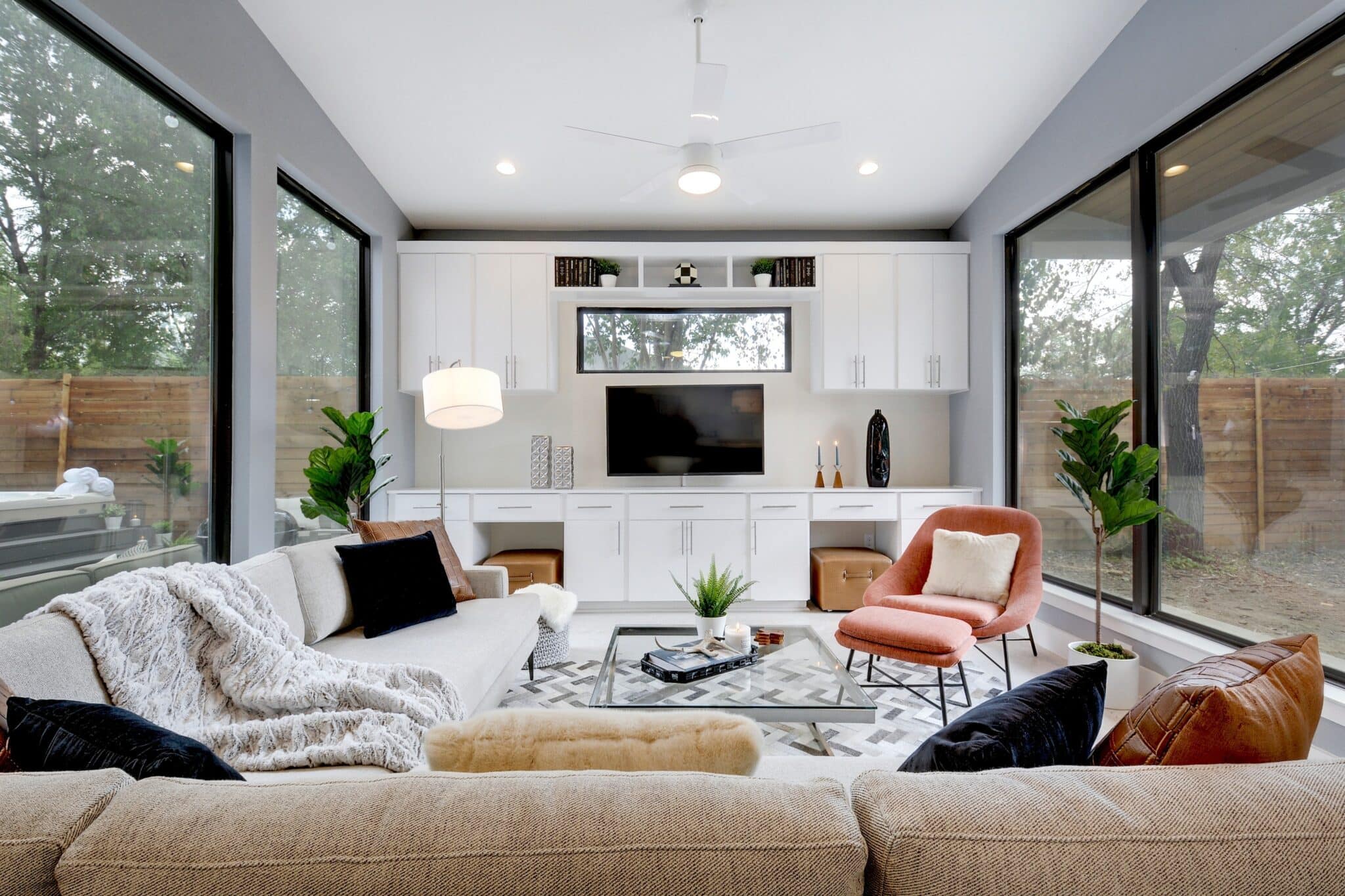 Partner or Invest with Us
Heirloom consistently delivers outsized financial results and top-tier performance in the luxury short-term rental market.
What We Offer:
Advanced pricing technologies and algorithms to deliver maximum profit

An experienced team of designers, architects, data analysts, and hospitality experts

Multiple pathways of investment opportunity
To learn more about partnering/investing with Heirloom contact us at info@stayloom.com or submit the form below.