Savannah is one of Georgia's premier cities, known for its history and the local's ability to day-drink and brunch. You'll find wonderful restaurants and shops dotted among pieces of historical architecture, perfectly blending the old and the new. We've collected our top tips below so that you can get the most out of your trip and leave feeling like a local.
1. No car needed! The city is super walkable, plus it's the easiest way to sightsee.
2. Go-cups are not only allowed, but encouraged while you're walking around!
3. Get up close and personal with Savannah's history! A walking tour is the best way to fully experience the city's historical district and architecture. 
4. Experience the local flavor Saturday mornings at the farmer's market in Forsyth Park. 
5. If the beach is calling your name, make sure to visit Tybee Island during your stay. Explore the shore, the pier, and the lighthouse, just a short distance from Downtown Savannah!
6. Leopold's Ice Cream is loved by both locals and visitors alike! Stop by for a cone on your way to SCAD.
7. Don't be fooled by maps, trips around the city might look far but are actually short and easy to walk!
8. Since brunch is such a Savannah staple, make sure to make reservations wherever you can or be prepared to wait in line at some of the more popular spots.
We talked to a few locals and compiled their favorites into a quick guide for you to follow as you make your way through the city.
Must See: Savannah Bananas
Must Visit: Savannah College of Art and Design
Must Experience: Cathedral Basilica
Must Drink: Churchill's Pub
Must Eat: Back in the Day
Must Wear: Cotton and a Hat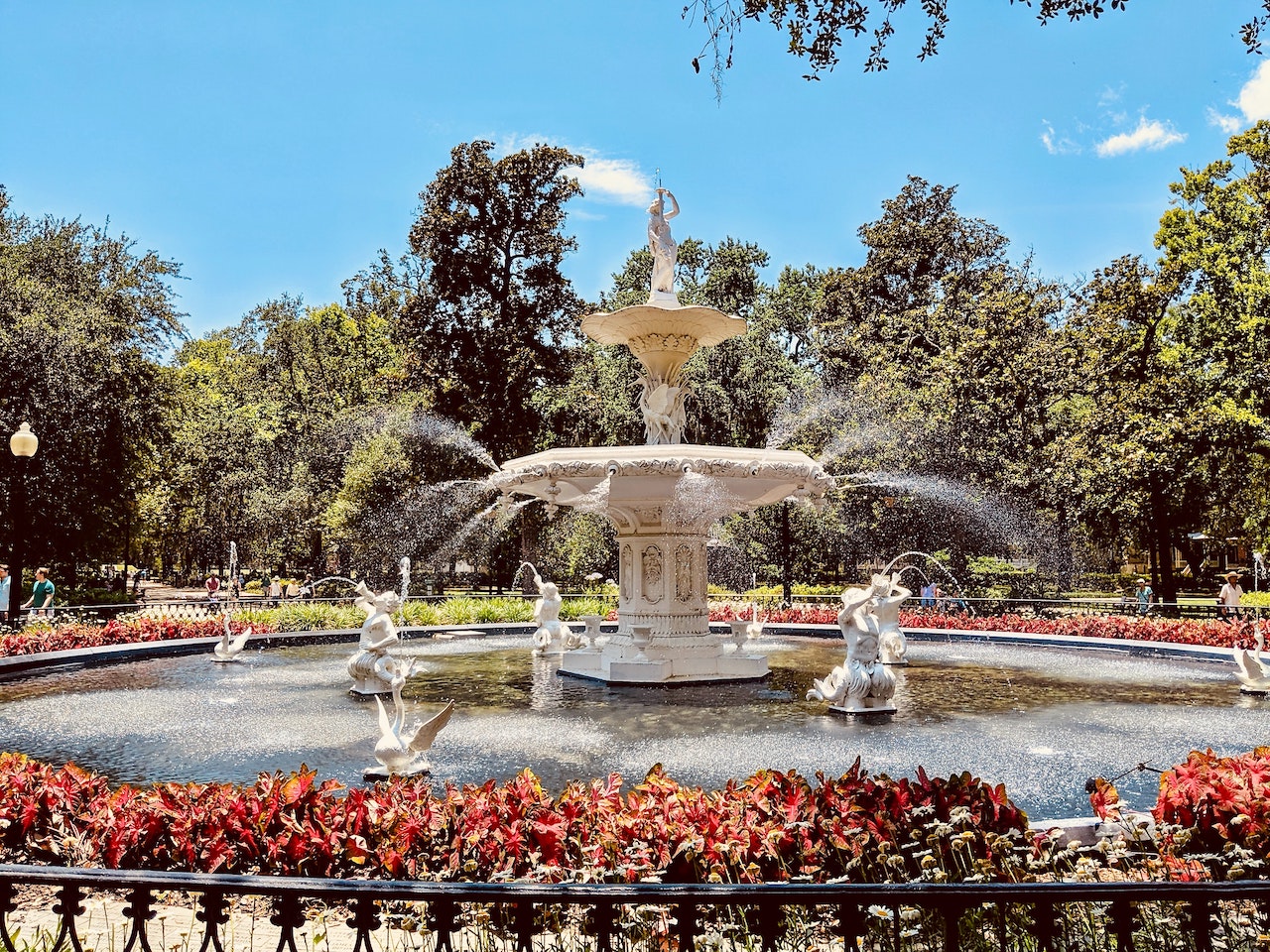 Savannah
72°
Partly Cloudy
6:17 am8:29 pm EDT
Feels like: 72°F
Wind: 1mph S
Humidity: 92%
Pressure: 29.76"Hg
UV index: 0
84/70°F
86/72°F
88/70°F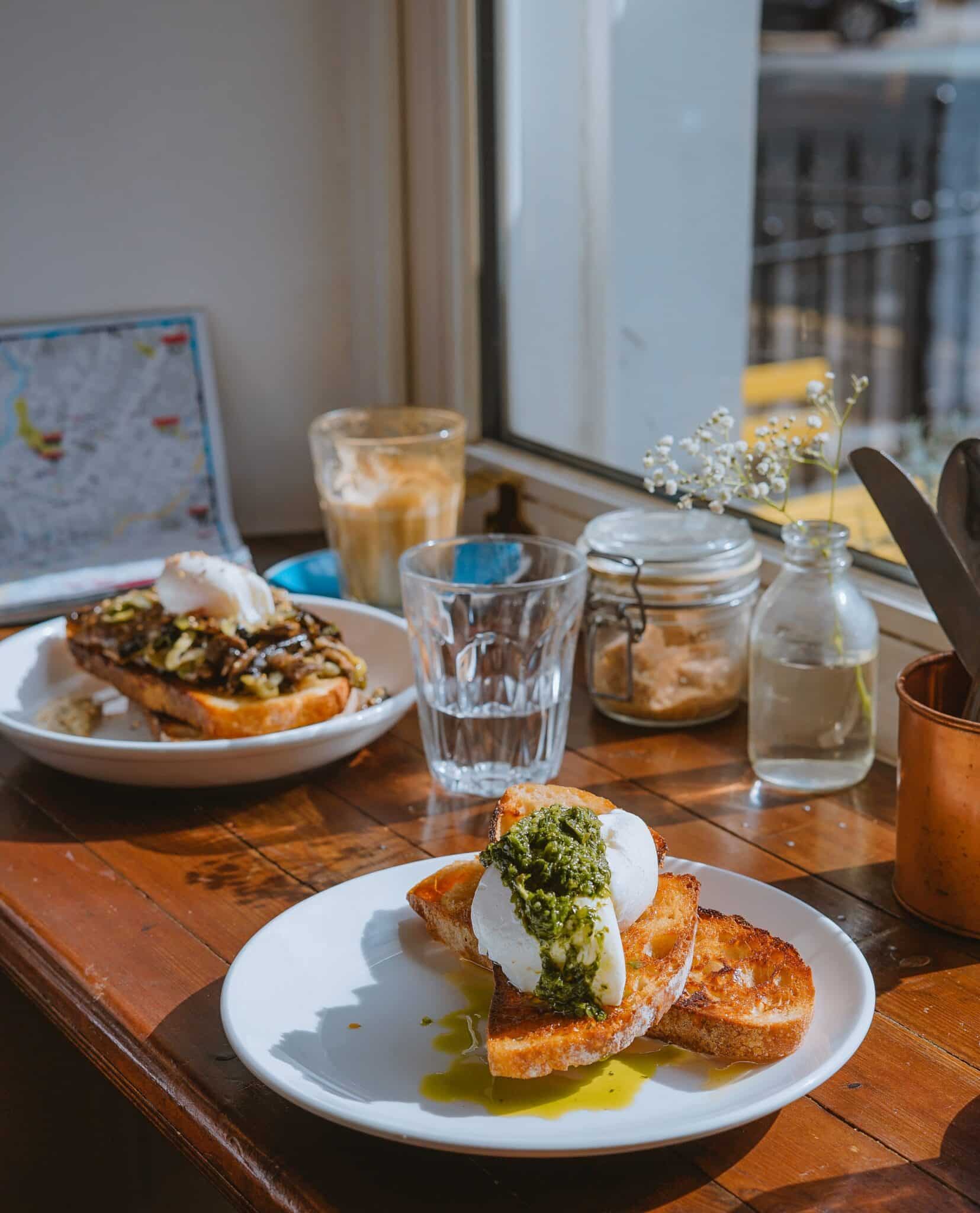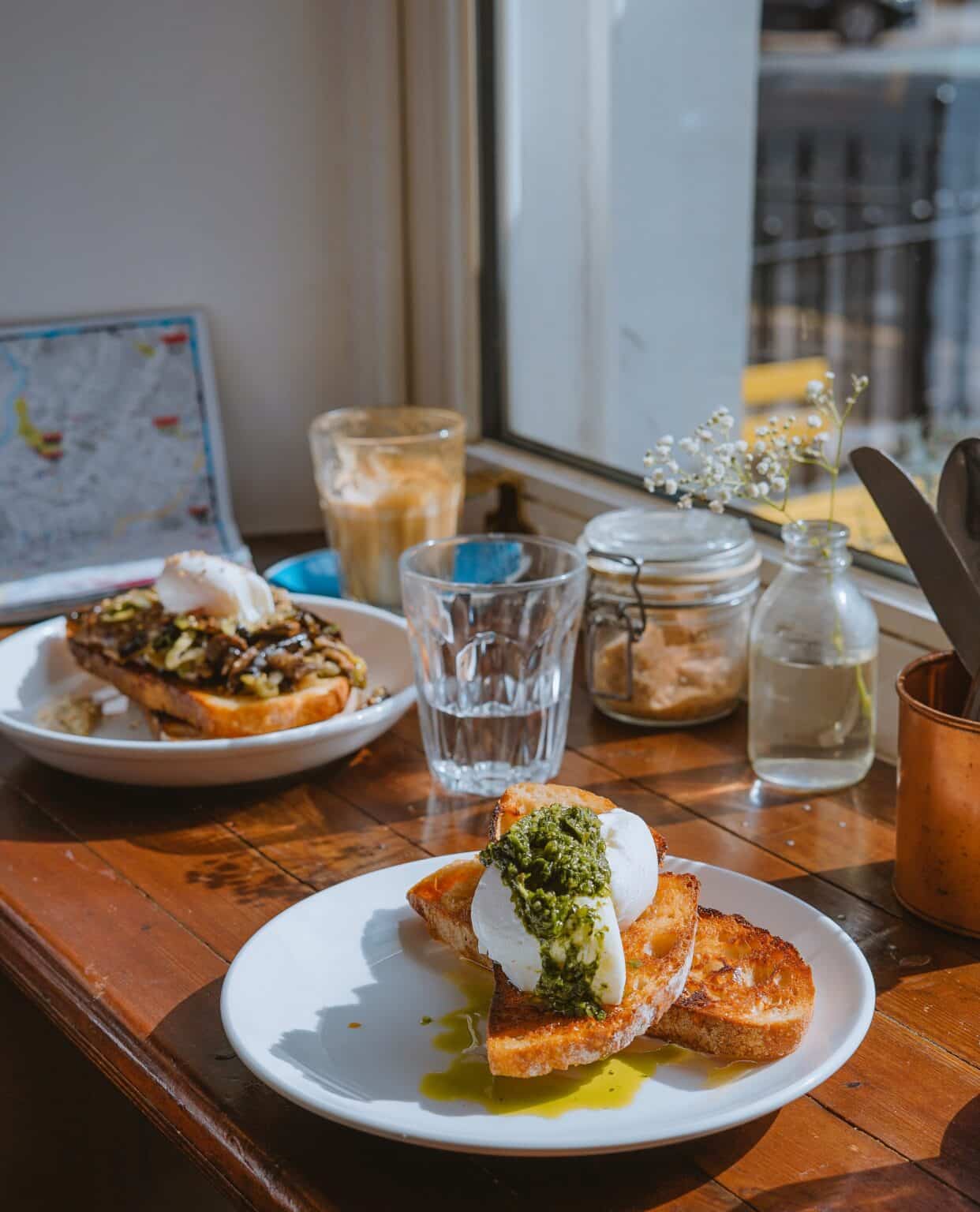 1. The Funky Brunch Cafe
This restaurant brings the cooking to you with griddles built into the table, made for cook-your-own pancakes! This place is fun for everyone, but they don't take reservations so be ready to wait. 
2. Le Café Gourmet
This French café makes fresh baked goods every morning including authentic pastries. They pride themselves on making all their delicious food from scratch; as they should!
3. The Collins Quarter
This café/restaurant hybrid brings the Australian food scene to GA. Enjoy the perfect combo of coffee and cuisine right in Savannah's historic district. 
4. B. Matthews Eatery
This bistro boasts that they are Savannah's #1 Brunch Destination… Drop by East Bay Street and find out for yourself!
5. Treylor Park
Fill up on some Southern favorites at this popular restaurant and brunch spot. It's classic with a twist!