New Orleans might be infamous for Mardi Gras, but that's not all it has to offer. The city is always buzzing with great food to eat, music to listen to, and areas to explore. We've collected our top tips below so that you can get the most out of your trip and leave feeling like a local.
1. Cafe Du Monde is now located in City Park! It's just as good as the French Quarter location without the line. Don't forget it's cash only – bring cash because their ATM fees are hefty.
2. Don't try parking in the French quarter! Trust us. Park along Louis Armstrong park and walk in instead. It's safe, even at night. Even if you Uber, have them drop you off at the edge of the quarter and walk in, your Uber fare and travel time will double if you try to drive through the quarter.
3. Get your groove on!  Live stream ( or tune your rental car radio) to 90.7 WWOZ for a taste of all the music New Orleans has to offer.  
4. Take the Rusty Rainbow Bridge over to Crescent City Park for the best views of the sunset.
5. There is ALWAYS an oyster happy hour happening somewhere, search around for 50 cent oysters! 
 6. No matter where you go, always try to make a reservation online. Walk-in waits can be 45 mins-2 hours+ at premium times!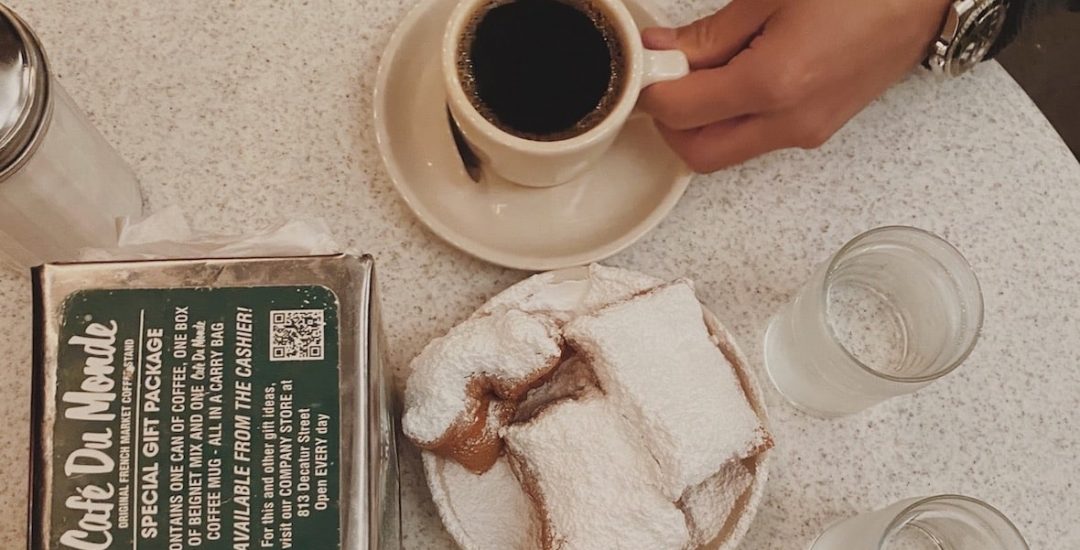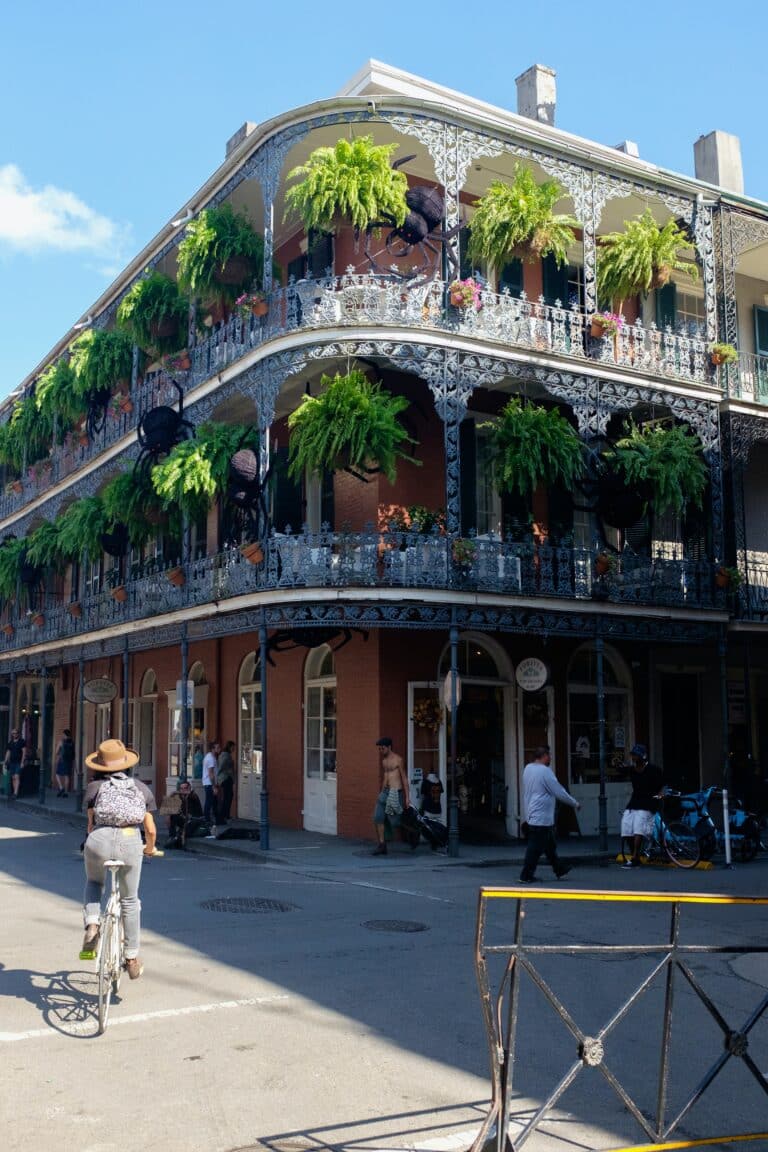 We talked to a few locals and compiled their favorites into a quick guide for you to follow as you make your way through the city. 
Must Eat: N7
Must Get Tickets: The Broadside 
Must Drink: Bacchanal Wine
Must Visit: JAMNOLA
Must See: Studio B
Must Experience: NOLA Cheese Fest (FÊTE DES FROMAGES)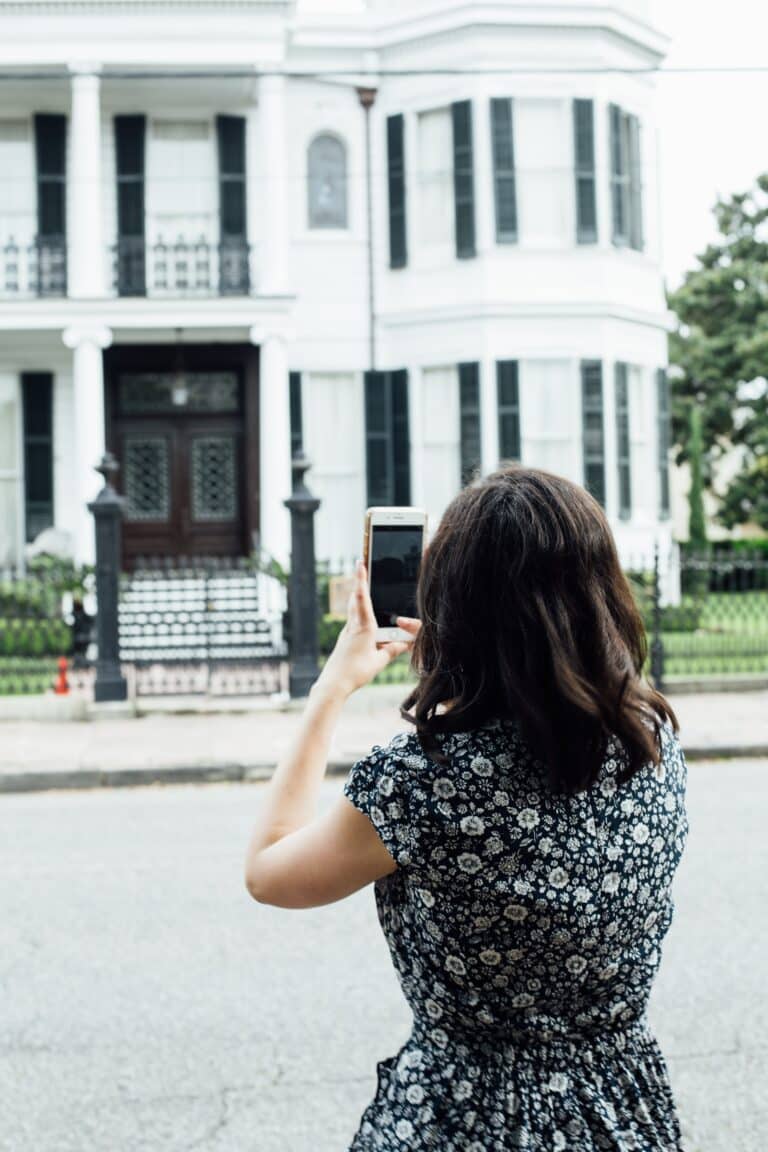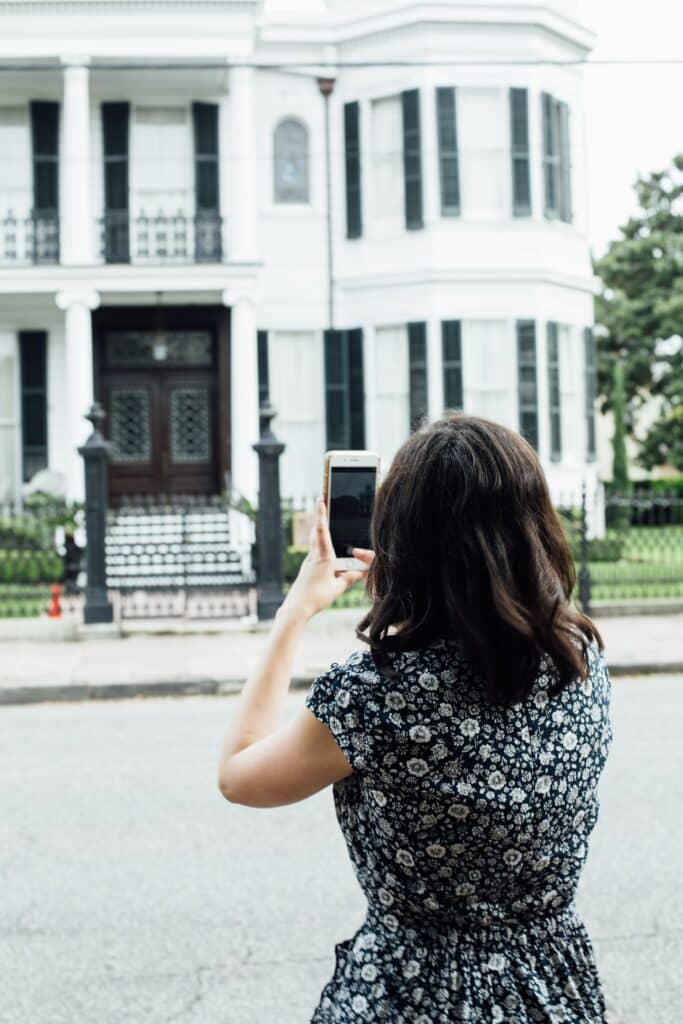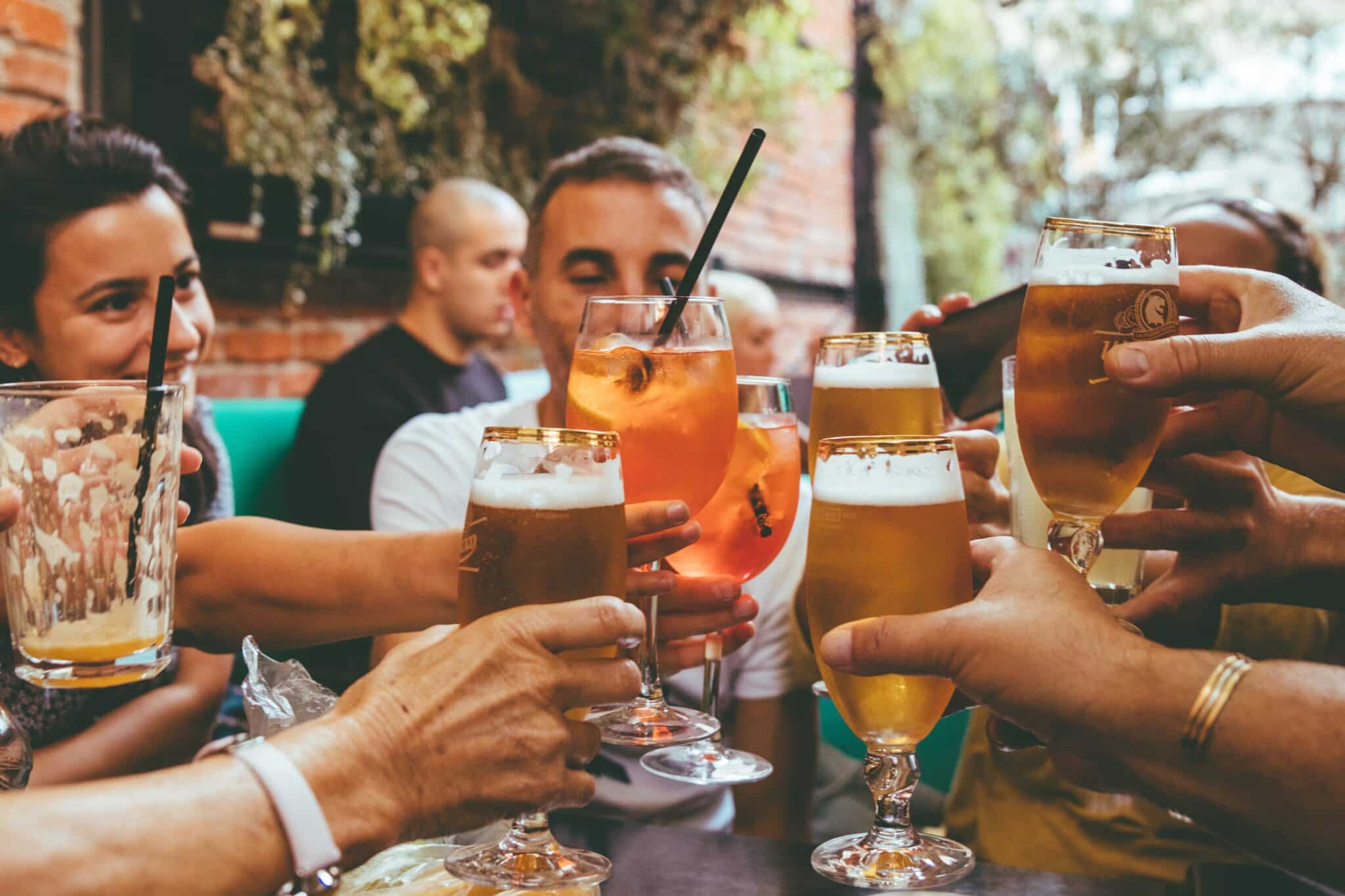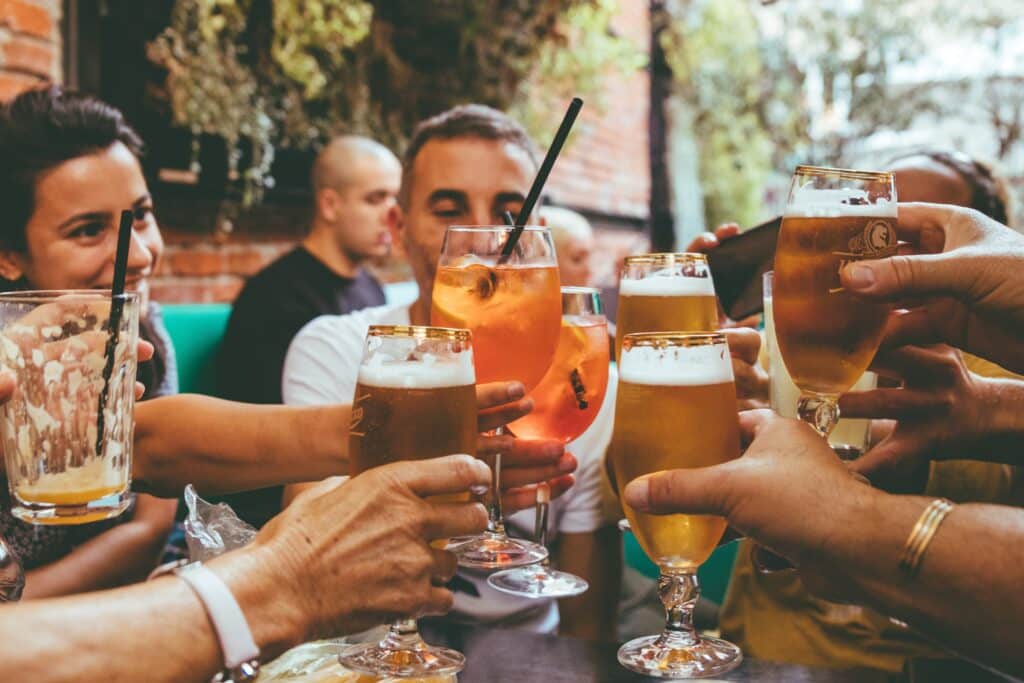 These NOLA hot spots definitely don't need an introduction. If you're looking for a great place to hang with a group, or just enjoy a quiet cocktail or two, these are your best bets.
1. Lafitte's Blacksmith Shop Bar
This bar has roots dating back to the 1700's and a rich past embedded in the heart of NOLA, perfect for a drink-filled historical experience.
2. The Carousel Bar & Lounge
It's all in the name. This lounge has a bar that spins like the classic carnival ride that'll have you buying another round.
3. Bar Marilou
Order creative cocktails in a library turned luxury bar. Only thing you'll be studying here is the menu.
4. Hot Tin
If you were looking for a view, this is it. The old penthouse, now rooftop bar, boasts a cool outlook on cocktails and over NOLA. 
5. French 75 Bar 
Serving craft cocktails and Creole dishes, this French-inspired spot will have you sipping for joy.