Scottsdale, AZ is a hub for outdoor activities from hiking to golfing with some of the best trails and courses in the state! But when you've had your fill of the heat, the city is packed with restaurants and site-seeing spots. We've collected our top tips below so that you can get the most out of your trip and leave feeling like a local.
1. If you're planning to hike, be aware that some trails may be closed if there is a weather/heat advisory from the National Weather Service. 
2. Most people tend to think that 12 PM is the hottest part of the day, but it's actually between 3-4 PM.  It's a good idea to plan your activities accordingly!
3. Although there are a ton of places within the neighborhood, if you feel the desire to visit somewhere that requires highway travel ALWAYS make sure to check the 101 loop freeway for closures. These can cause tremendous headaches that can be avoided with a quick peek at Google Maps.
4. Old Town Scottsdale is the most saturated retail area of the state for a reason… It is truly the hub for amazing food in Arizona! You can get dropped off by a rideshare at any point within Old Town and over 60 bars & restaurants are within short walking distance.
5. MLB Spring Training is HUGE for the entire Valley of the Sun! From late February to the end of March, The Cactus League training is held in AZ every year. So, there are a ton of affordable, yet exciting games to catch all over the valley! 
We talked to a few locals and compiled their favorites into a quick guide for you to follow as you make your way through the city. 
Must Eat: Tacos Chiwas
Must Drink: The Mission
Must Drive: Apache Trail
Must Golf: Troon North
Must See: Desert Botanical Garden
Must Visit: Taliesin West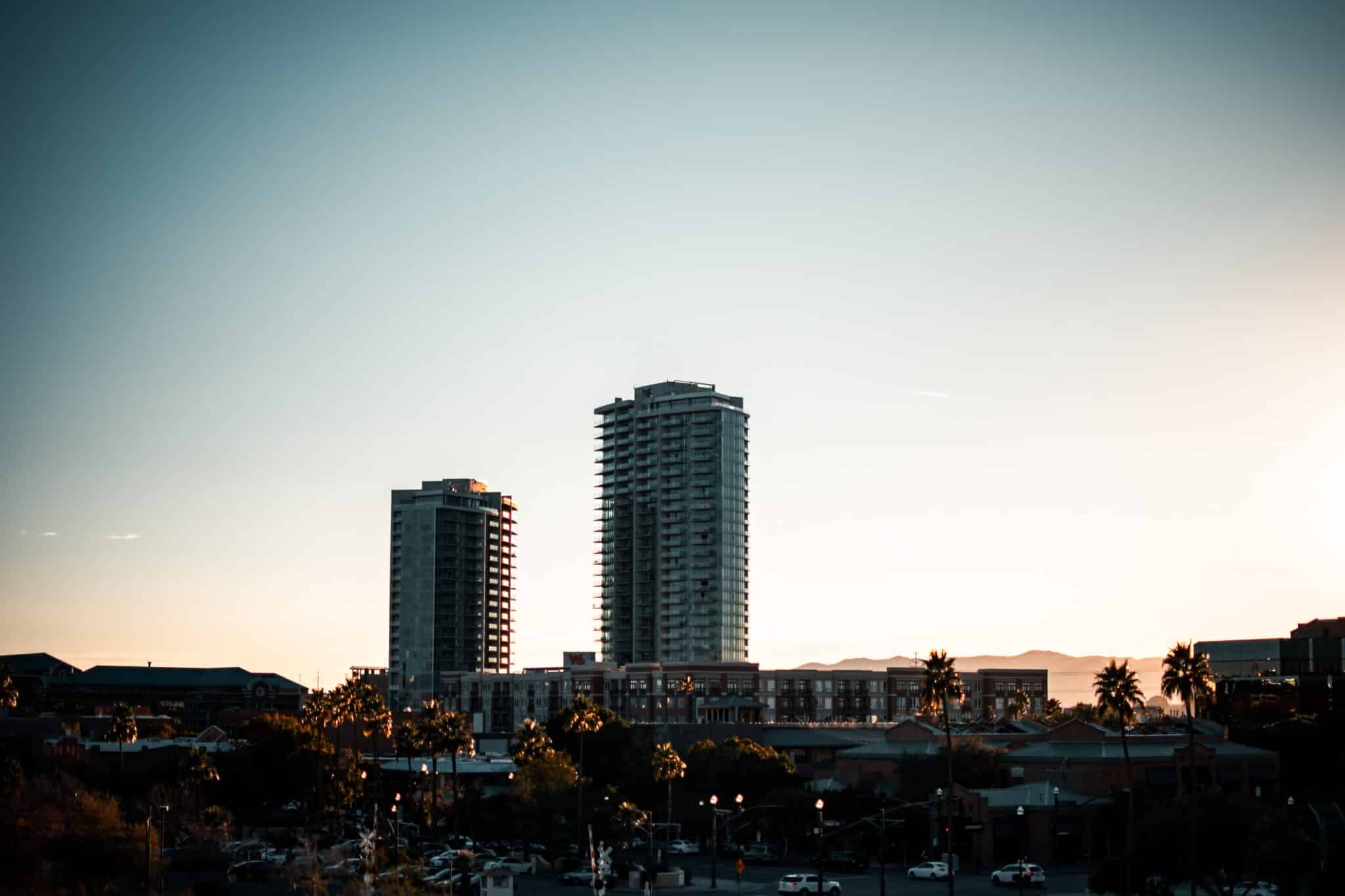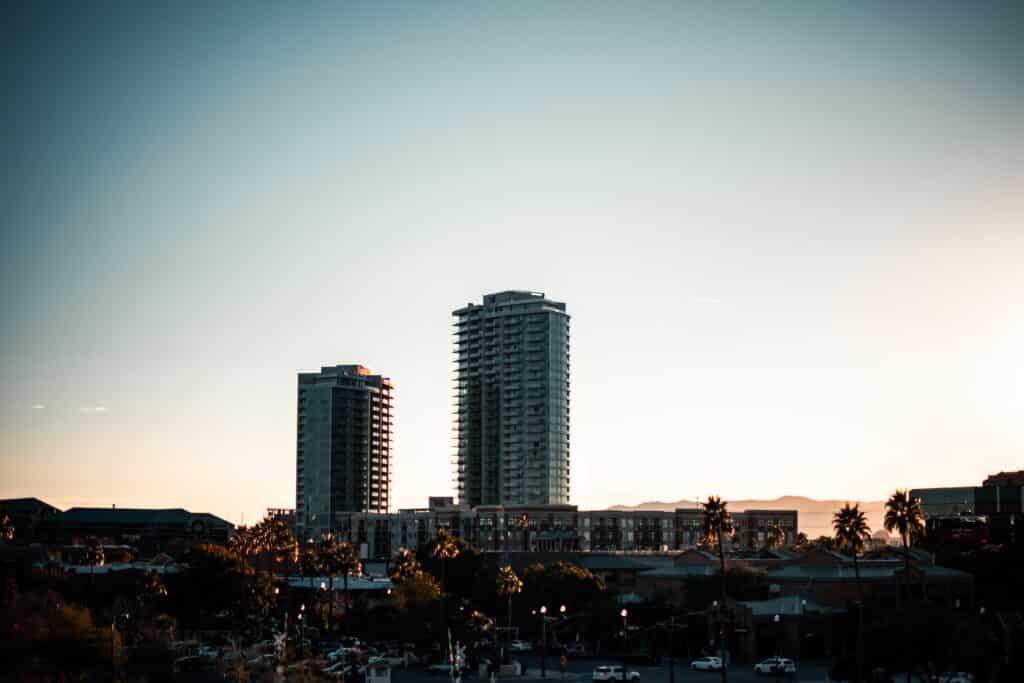 Scottsdale
82°
Partly Cloudy
6:15 am6:24 pm MST
Feels like: 82°F
Wind: 2mph SW
Humidity: 18%
Pressure: 29.85"Hg
UV index: 0
97/73°F
99/72°F
100/72°F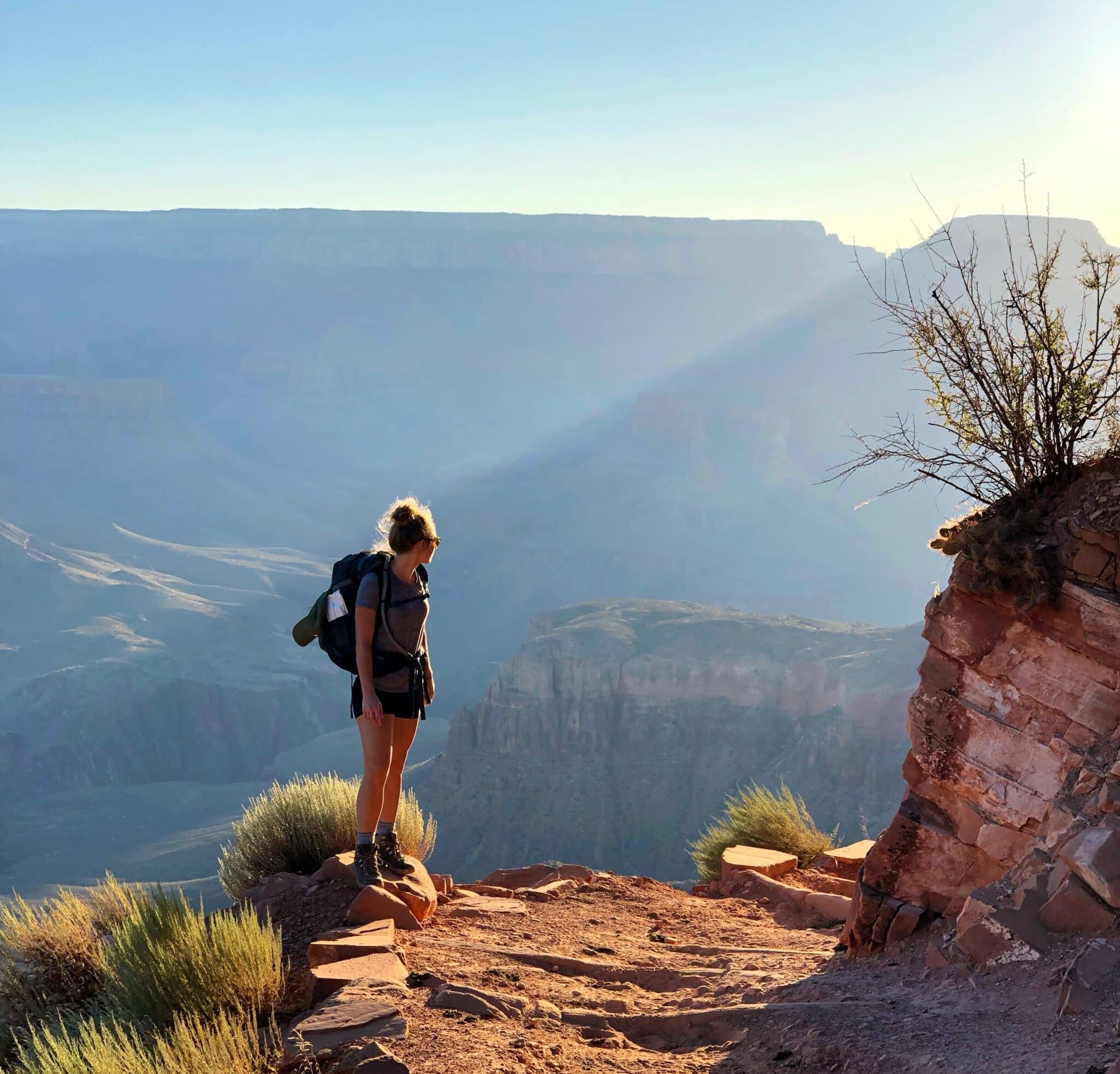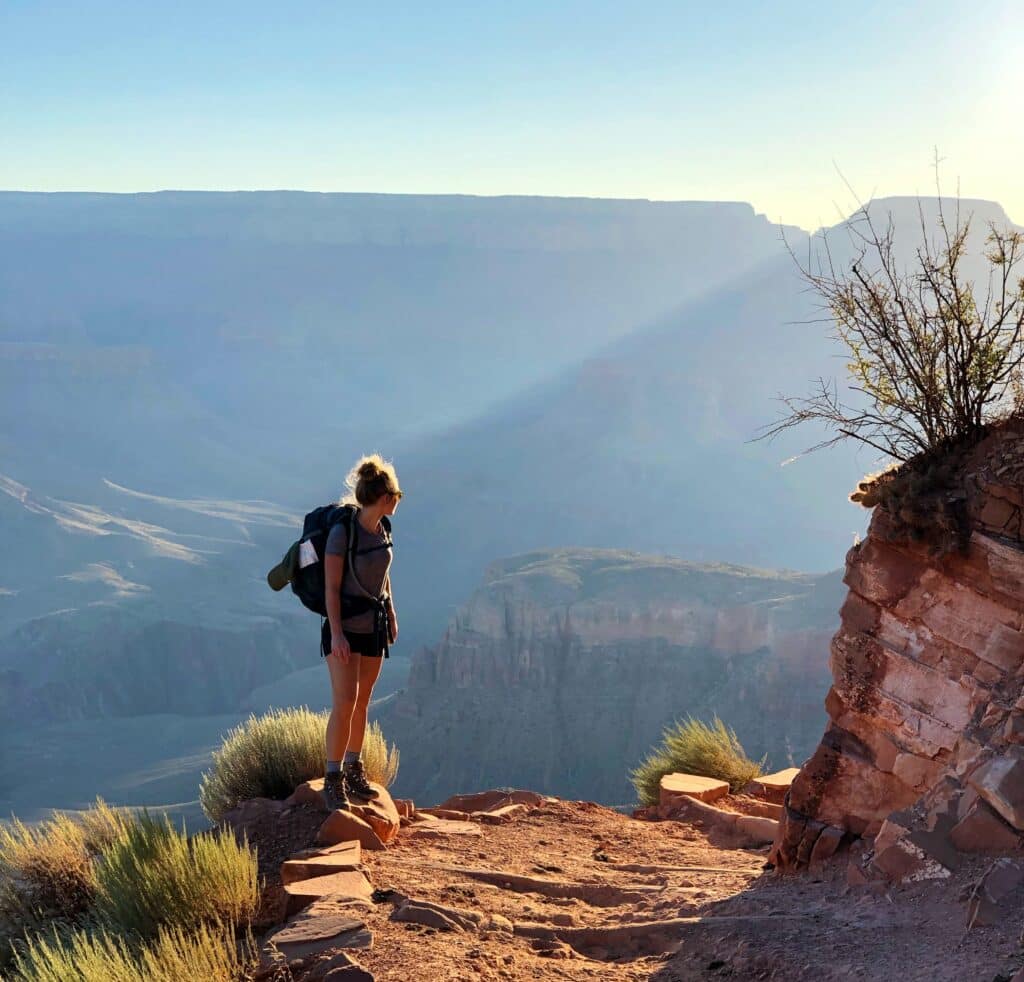 1. Camelback
Camelback is one of the most popular hiking spots because of its amazing views! Make sure to bring plenty of water and snacks because the trails are relatively difficult.
2. Papago Park
The trails here are easily accessible and have low elevations, perfect for hikers of any skill level. Make sure to check out the Hole-in-the-Rock formation!
3. Pinnacle Peak
This trail is not as popular as Camelback, but has equally as amazing views without all the people!
4. Phoenix Mountains Preserve
This preserve has different areas to explore and is sure to satisfy everyone in the group. Piestewa Peak offers a challenging hike, while the Dreamy Draw Recreation Area has less demanding trails.
5. Tom's Thumb
This trail is known for its great rock formations and is a popular hike in the area. However, there is no water on site so bring your own and stay hydrated!