Trying to figure out what to put on your to-do list while visiting New Orleans? We have compiled a list of the top 5 things to do in New Orleans that your average tourist might overlook. After interviewing locals and tourists alike, we have come up with your ultimate guide to New Orleans.
Walk Around the French Quarter
We will start with arguably the most obvious recommendation first: visiting the French Quarter (FQ).
The FQ is the heart of the city. The oldest and most famous neighborhood in New Orleans, it features bars, restaurants, shops, music clubs and much more.
If you are into the party scene, go bar hopping on Bourbon street. Most bars host live bands every night of the week. If you have time, also visit the Erin Rose Bar to grab some cocktails and beers!
While it is known as a tourist hot spot, Cafe du Monde for beignets is a must. Even the locals say so! One trick to skipping the line is walking around and ordering from the back window. Take your beignets to go and explore the FQ with the powdered sugar delights in hand.
While in the FQ, make sure you visit Jackson Square. Named after President Andrew Jackson, Jackson Square features the St Louis Cathedral. Completed in 1794, it is now the gathering spot of street performers, fortune tellers, artists, and everything in between. The captivating scene in the square is unlike anything else.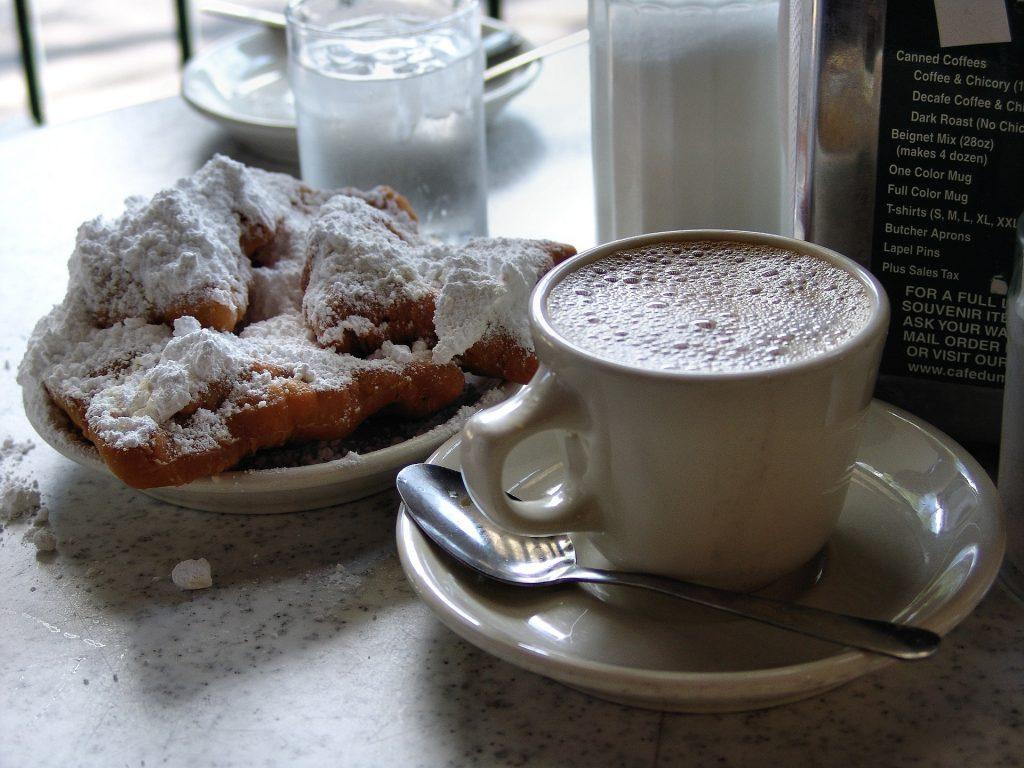 Visit the Bywater
The Bywater is one of the hippest neighborhoods in town and was close to being #1 on our list of the top 5 things to do in New Orleans. Murals can be found on most buildings, and musicians on every corner. If you are a interested in Nola's street art scene, walk down St. Claude Avenue and view the murals that await you there.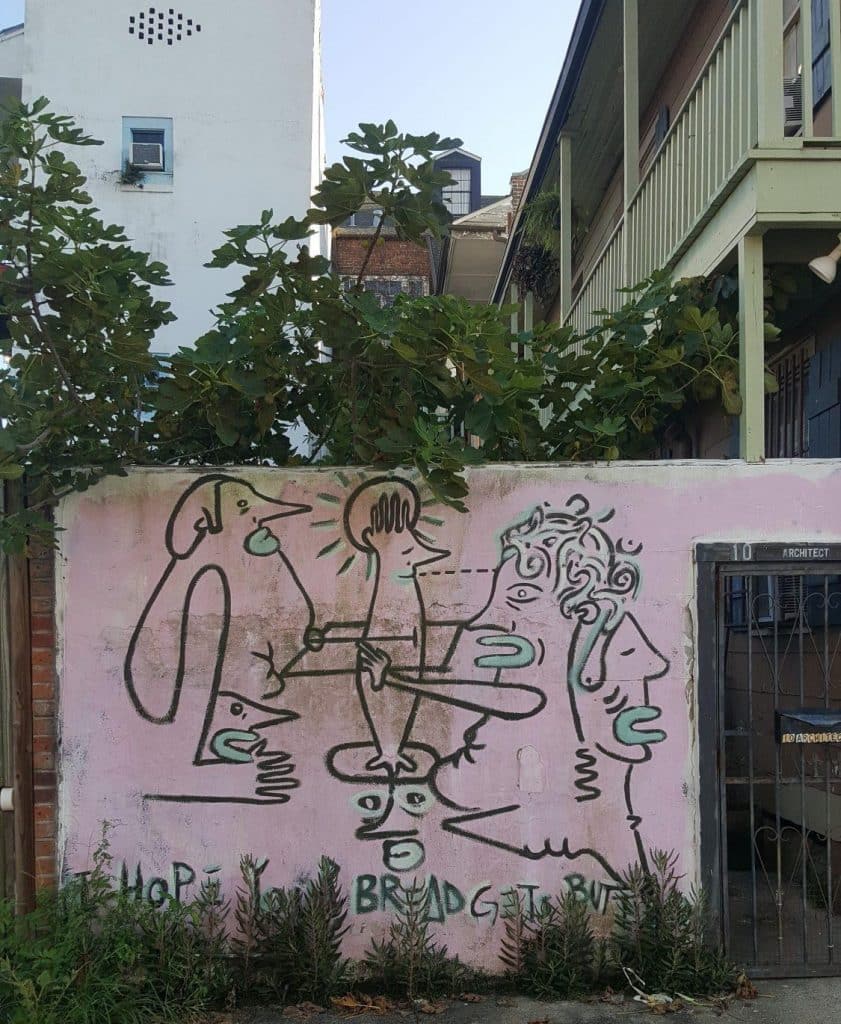 "Always eclectic, unusual and entertaining, the Bywater is a sight to see on your visit to New Orleans."
On top of the artsy scene, Bywater has hip cafés and fantastic bars. If you are going to make a day out of the Bywater area, we recommend going to Elizabeth's for breakfast or brunch.  The food is incredible, and the atmosphere is cozy with a fun local vibe. Pro tip: get the praline bacon and fried tomato benedict.
After breakfast, we recommend visiting The Music Box Village. It is a large-scale community arts project created by New Orleans Airlift, an artist-driven non-profit. Open Saturdays and Sundays, explore this interactive art site where imagination and collaboration come together in a village of musical houses. Smithsonian Magazine said the village was "Rigged by a team of musicians, artists, inventors, and tinkerers, to coax novel sounds from salvaged building materials- musical architecture." Because hours can vary from what is listed on their website, call ahead to ask for more information.
After hitting The Music Box Village, wrap up your day at Bacchanal, an Heirloom must-visit. It's got a great backyard party vibe you don't want to miss out on. Wine and dine on a charcuterie board while being serenaded by a local band playing original jazz. 
Lake Pontchartrain
At 630 square miles, Lake Pontchartrain is one of the largest bodies of water in the US. It's beloved by locals as a place to fish, sail, and swim, and its shores and waters shelter a huge variety of wildlife and marine life.
There are plenty of things to do in and around Lake Pontrachain including swamp tours where you can watch the alligators bask, or take a sunset sail out on the water if you want to enjoy something a little more romantic.
After a day on the water, visit the UNO Lakefront Arena where they hold concerts and other events throughout the year. For dinner, we recommend The Blue Crab Restaurant and Oyster Bar; it has amazing food right on the water.
Walk Down Magazine Street
Walking down Magazine Street is a must. Because there are plenty of places to shop, eat and drink, you can walk for miles on the same street and not get bored. Check out the Magazine Street Merchant's Association's website for a comprehensive list of restaurants, shops, galleries, and activities to plan your pit stops. 
Enjoy thrifting? Visit some acclaimed thrift shops such as Funky Monkey and Junks Above for some amazing finds. 
Visit City Park
The last place we've included in our list of the top 5 things to do in New Orleans is City Park. This is much more than just a serene green space. There is always something to do, from visiting the New Orleans Art Museum to stopping at the Dueling Oaks, where men once settled disputes with pistols or swords.
Play some tennis games, a round of golf, or take a ride on a carousel from the 1900s that is complete with hand-carved horses and real horse-hair tails.
Free outdoor concerts happen all summer, and the Christmas holiday lights are a spectacular show you shouldn't miss out on either.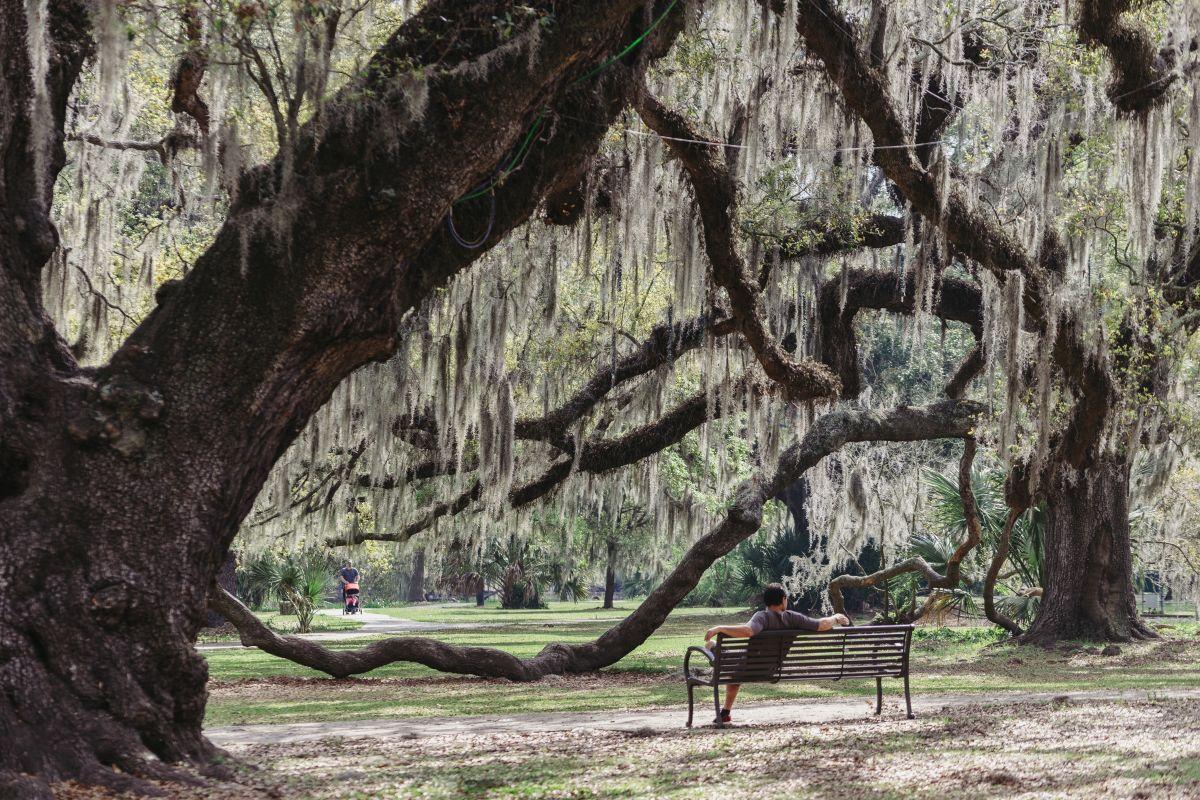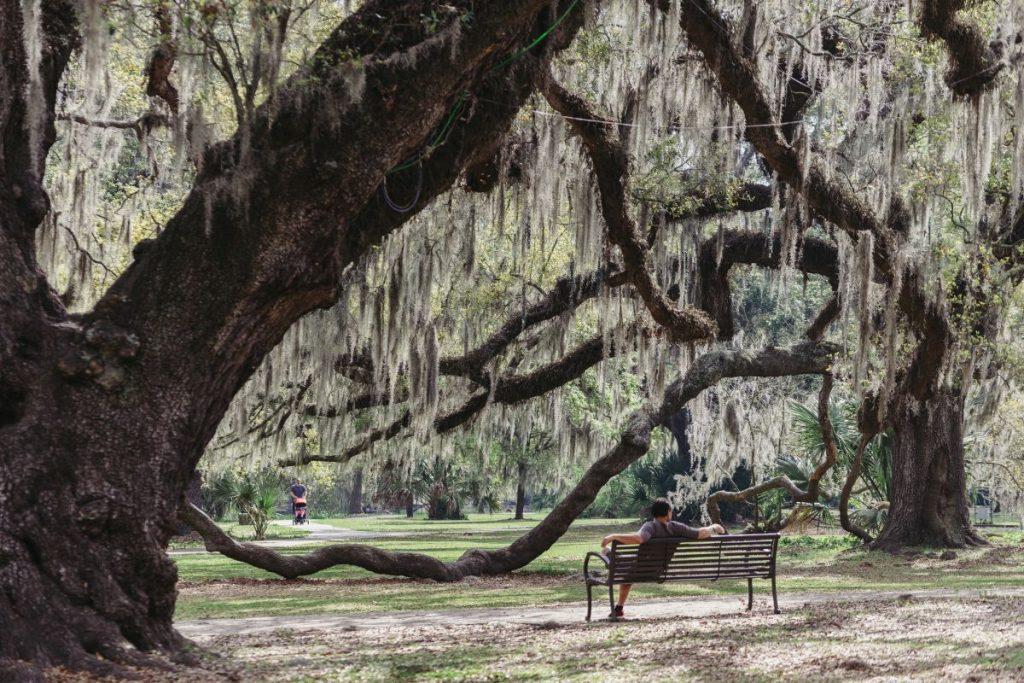 In conclusion, besides our gorgeous Heirloom homes, this is just a taste of what's waiting for you in New Orleans. Got a New Orleans activity recommendation you'd like to share with us? Contact us!