Welcome to the first installment of Local Eyes' Design Interview Series. At Heirloom, we are intensely proud of our designers. The amazing work they do to make every home uniquely beautiful and reflective of the surrounding community's culture and aesthetic is unparalleled.
In our first installment, we're talking with Maggie Wraight, our Boston Design Manager. Read on to learn about her early encounters with interior design, passion for what she does, and what it's like being a designer at Heirloom.
What is your name, where are you from, and what is your background in design?
Maggie Wraight: My name is Maggie Wraight, and I'm from Southborough, MA. While I do not have any formal education in interior design, I've been surrounded by art and design my entire life. I've always been extremely interested in anything that allowed me to be creative, especially hands-on activities.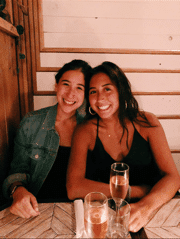 "I'm passionate about design because of the way it both challenges me and fulfills my creative desires."
What types of hands-on activities are you referring to?
MW: When I was a freshman in high school, I began "shadowing" our family friend that owns her own interior design company. Over the years, what began as an informal experience developed into an amazing, educational internship that sparked my passion for interior design. I went on to college and double majored in Art & History. Which was the closest I could get to a design program given that it was liberal arts university!
Why are you passionate about design?
MW: I'm passionate about design because of the way it both challenges me and fulfills my creative desires. There are many more obstacles and "rules" of design than people may realize. yet the reward of the final product makes it worth it. Most of all, I love being a part of creating a space that others get to enjoy.
Which Heirloom projects are you most proud of?
MW: I'm most proud of the projects that challenged me the most. This home in Brooklyn was a challenge because we wanted to add contemporary design elements that enhance the historic nature of the home, rather than detract or overshadow it: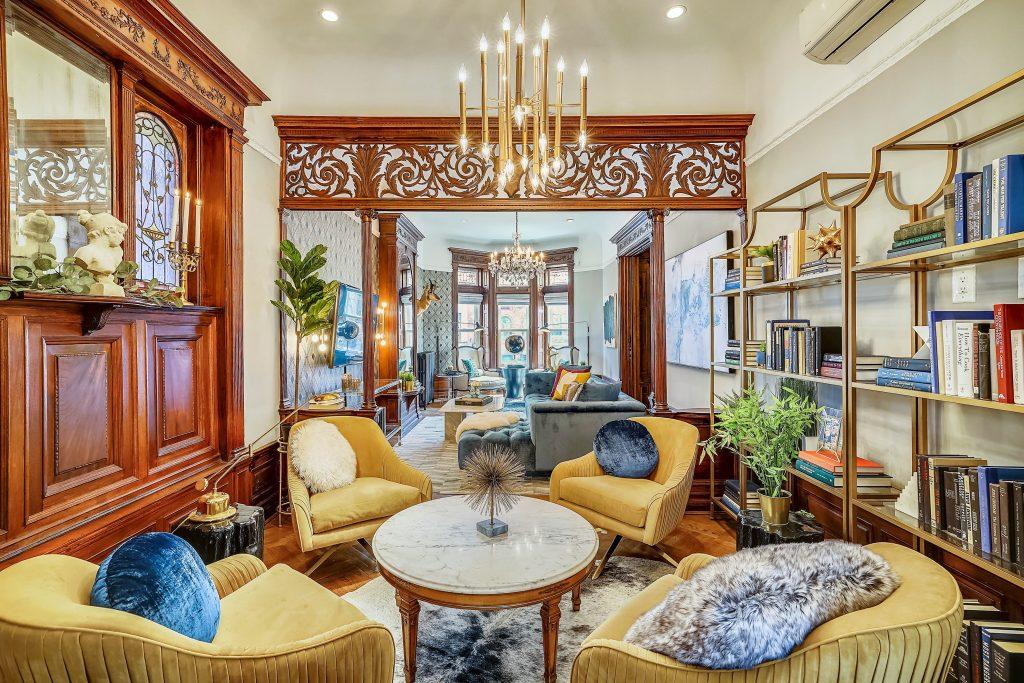 I traveled down to New Orleans for the set up of this home. While travel logistics made this home a challenge, the outcome was fantastic: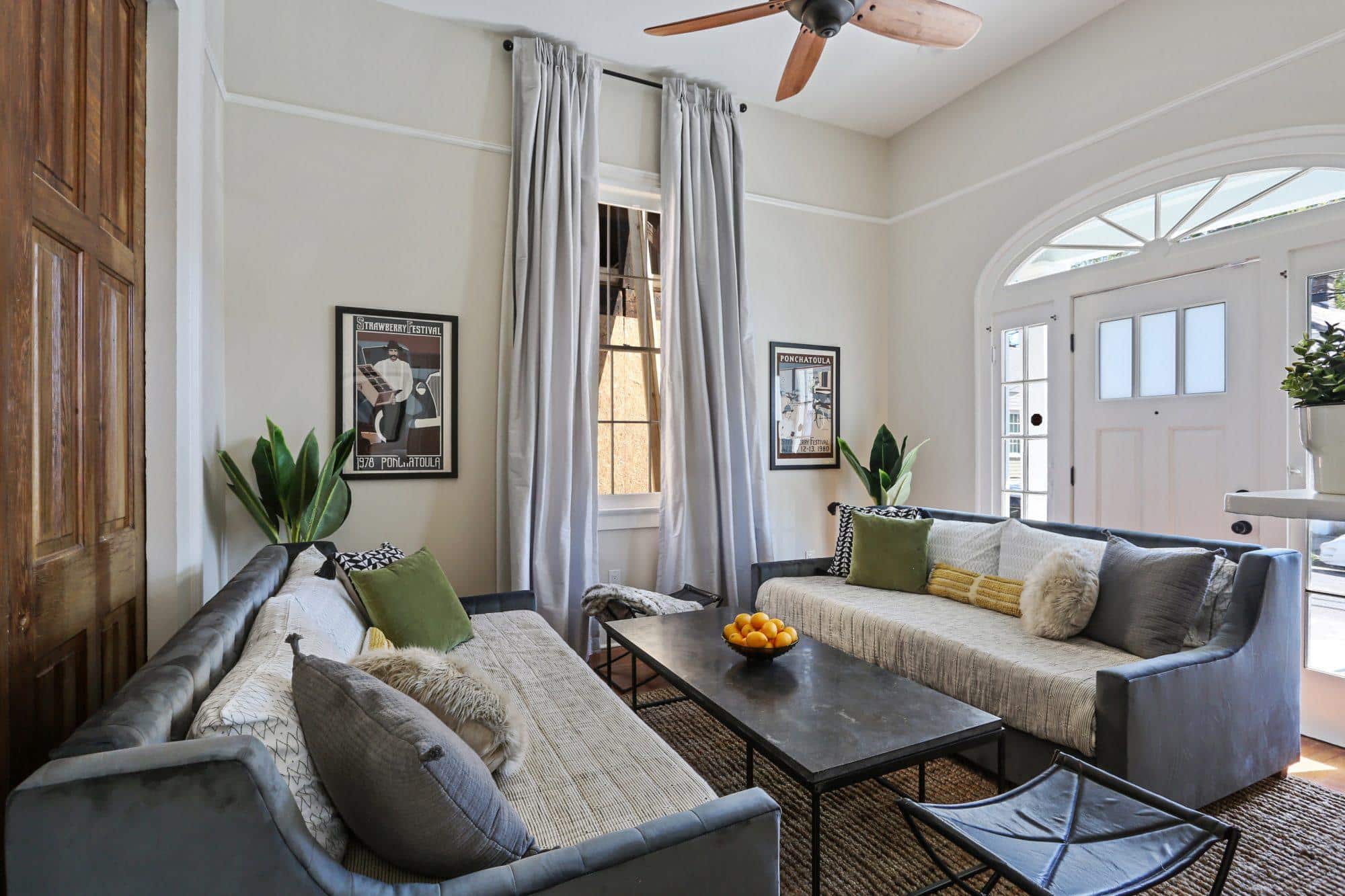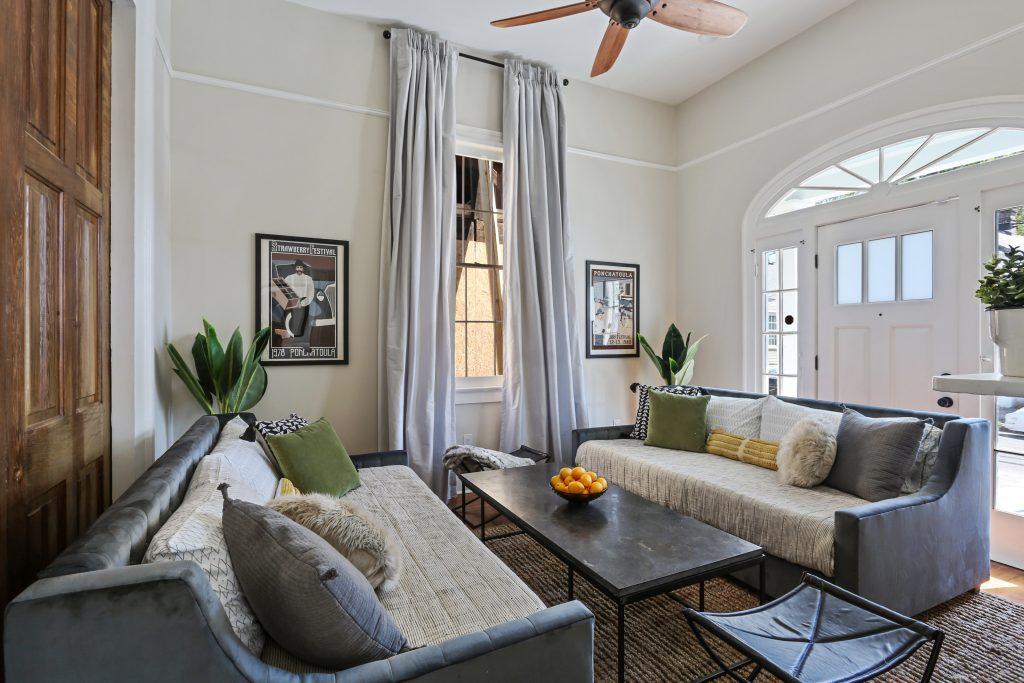 I'm also very proud of this project in Boston, because it was an extremely difficult setup process, yet I think one of our best outcomes:
What is the most exciting thing about being a designer at Heirloom?
MW: The most exciting thing about being a designer at Heirloom is the fact that while all of our homes fall under the Heirloom brand, the style varies a great deal from property to property. This means I get to have fun and try many different aesthetics that I may not otherwise be able to do in a traditional design role.
How do you continue to develop and grow as a designer?
MW: I continue to grow as a designer by observing, looking to others for inspiration, and always being open to constructive criticism.
Anything else you'd like to say before we wrap up our design interview?
MW: No, just that I love working at Heirloom!