Since Heirloom has given you breakfast and lunch recommendations, it seems only fair to also give our readers the inside scoop on the New Orleans bar and dinner scene. Keep reading to learn more about the top 7 bars and restaurants in New Orleans.
Longway is the perfect hangout spot where you can grab a bite and a beer in their open courtyard. An everyday bar that pleases, Longway offers refreshing cocktails and delicious twists on pub food. For those looking for a local vibe and trying to escape tourist traps, this is your spot. Their tapas menu is perfect if you can't make up your mind, and boy do they have a lot of mouth-watering choices. If you decide to go, don't miss happy hour! Happy hour is daily from 4-6pm and offers $5 Sidecars, Moscow Mules, select glasses of house wine and $24 bottles of happy hour wines.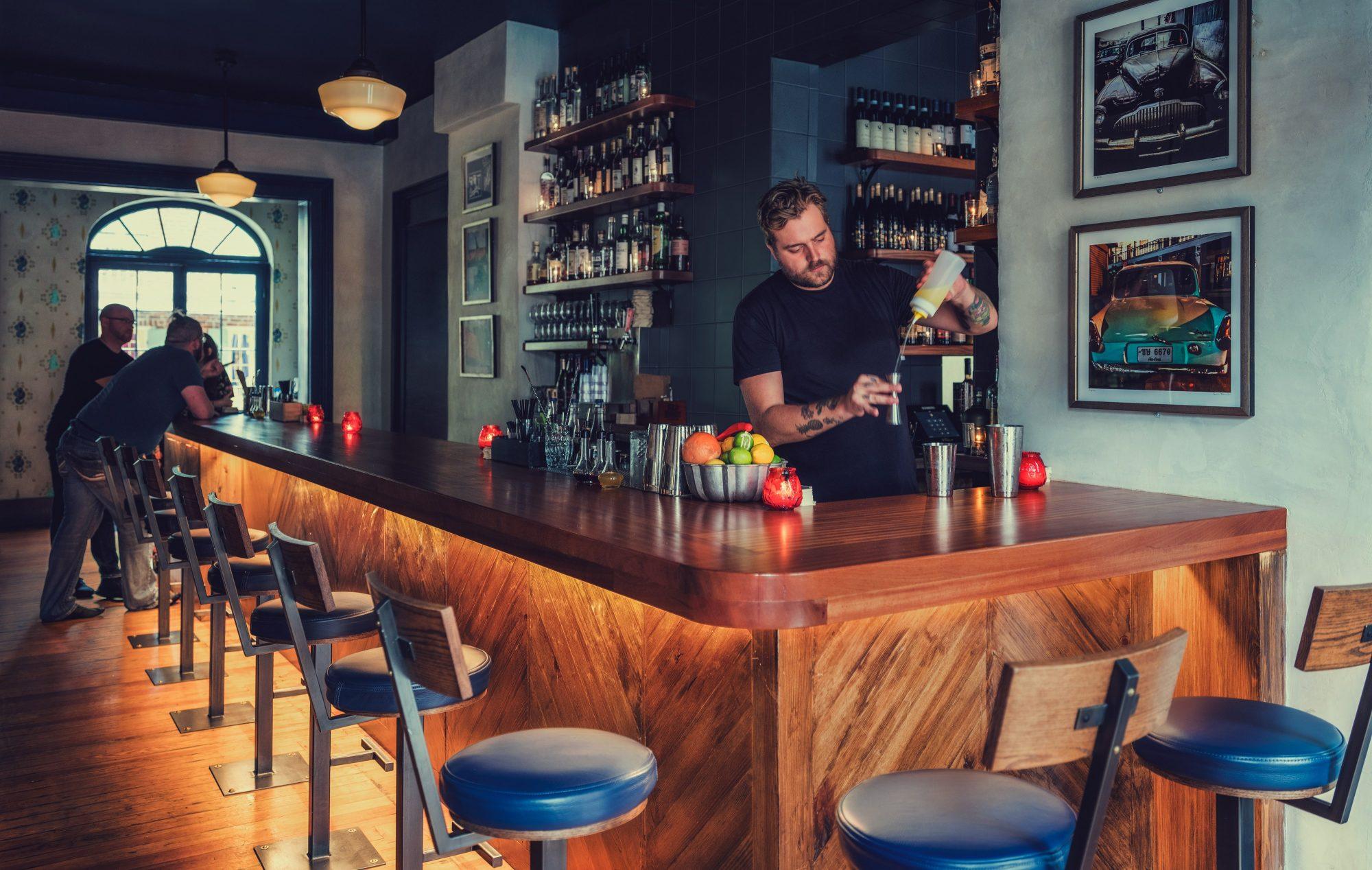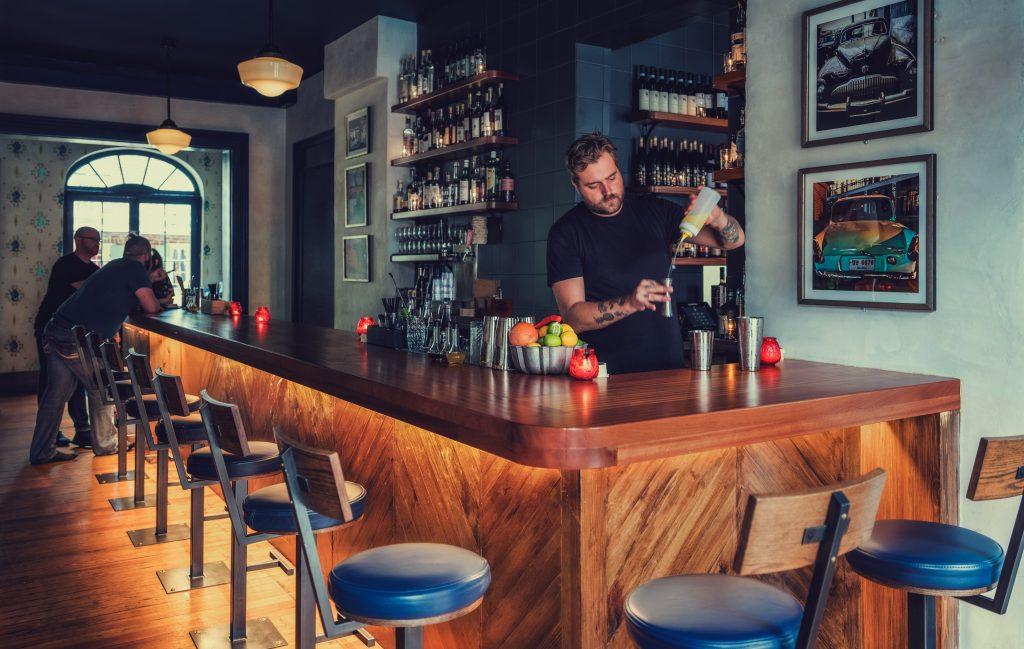 Located in the Bywater of New Orleans, N7 is a cute little French restaurant and wine bar. Founded by filmmaker Aaron Walker and chef Yuki Yamaguchi, N7 specializes in French cuisine infused with a Japanese touch. The wine menu is extensive but also very selective, focusing on small European winemakers who adhere to a natural, handmade approach to winemaking. Above all, the atmosphere of the restaurant is unparalleled, with a lit up backyard and cozy interior. One reviewer wrote: The most romantic French restaurant in the world is 4,792 miles from Paris.
If you are lucky enough to visit this gem of a spot, we recommend you get the steamed mussels (they are to die for) and the steak au pouvire. The meals are on the smaller size and are best shared, so we recommend getting a few dishes to split between your group!
Slylvian is an awesome, farm-to-table upscale dining space located just a block off of Jackson. Set in a carriage house built in the late 1700s, the building honors the French Quarter neighborhood's roots. Slylvain doubles as a restaurant and bar with exquisite food and classy house cocktails. Their menu offers Southern bistro classics elevated to the style of refined cuisine. For example, I recommend getting the gulf fish ceviche if it's available, it is absolutely delicious!

Once the French Quarter's underground secret, Irene's Cuisine has become one of the area's most sought-after dining spots. Located in the FQ, you can't miss the crowds lining the street for tables, and the garlic and rosemary scent wafting out onto the street. Seriously, this might end up being your favorite fancy foodie spot in the FQ. That said, make a reservation a few weeks in advance, and be prepared to pay!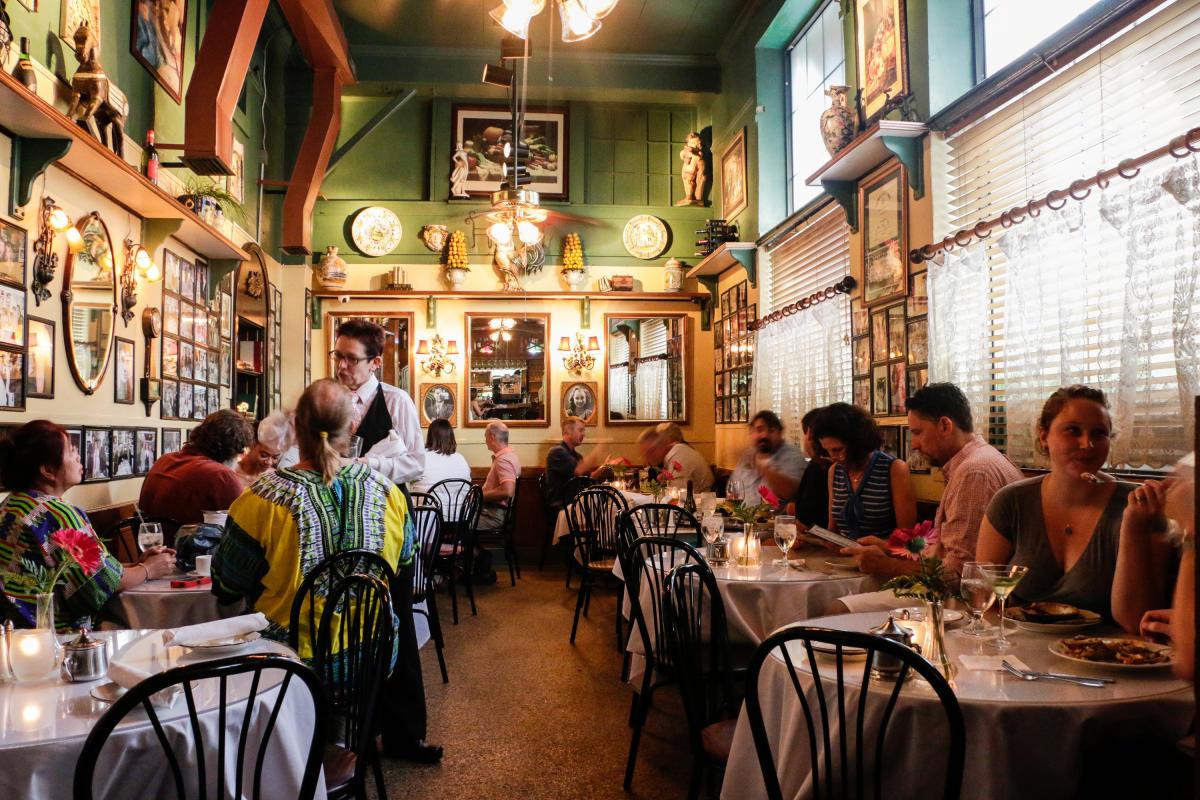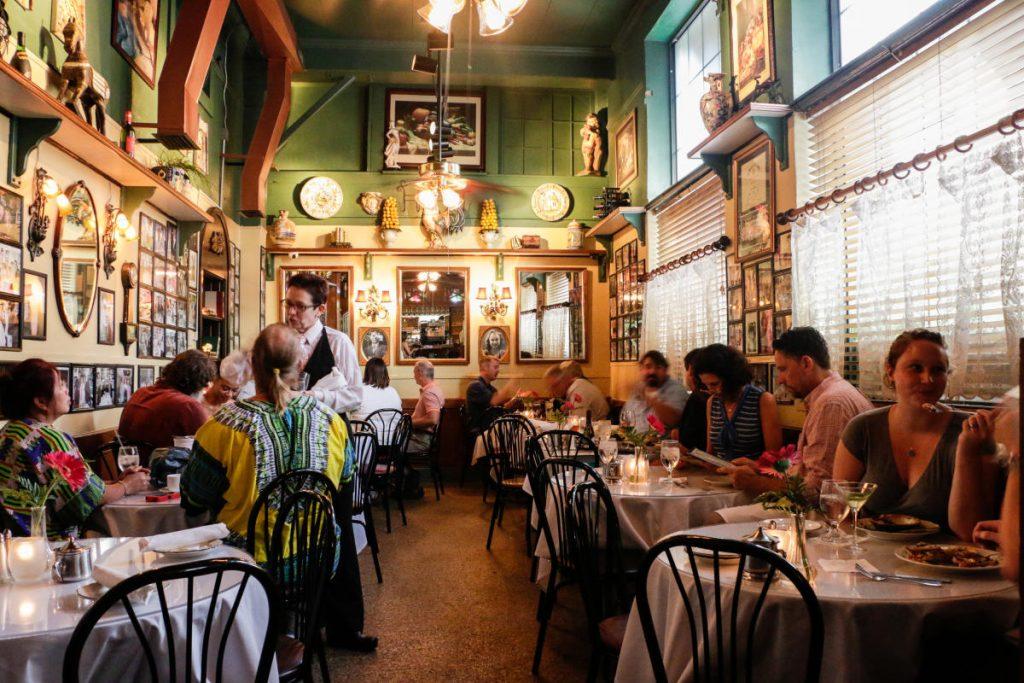 Inspired by food from South America, Spain, and the Gulf Coast, Chefs Donald Link, Stephen Stryjewski and Ryan Prewitt designed Pêche Seafood Grill. Because they are determined to work with local fishermen and farmers who harvest sustainably, Pêche serves simply prepared dishes cooked on an open hearth that taste exquisite. In addition, Pêche offers an extensive raw bar, local brews, and a excellent atmosphere curated by rustic digs and weathered wood. If seafood isn't your thing, try the fried Brussels sprouts with chili vinegar.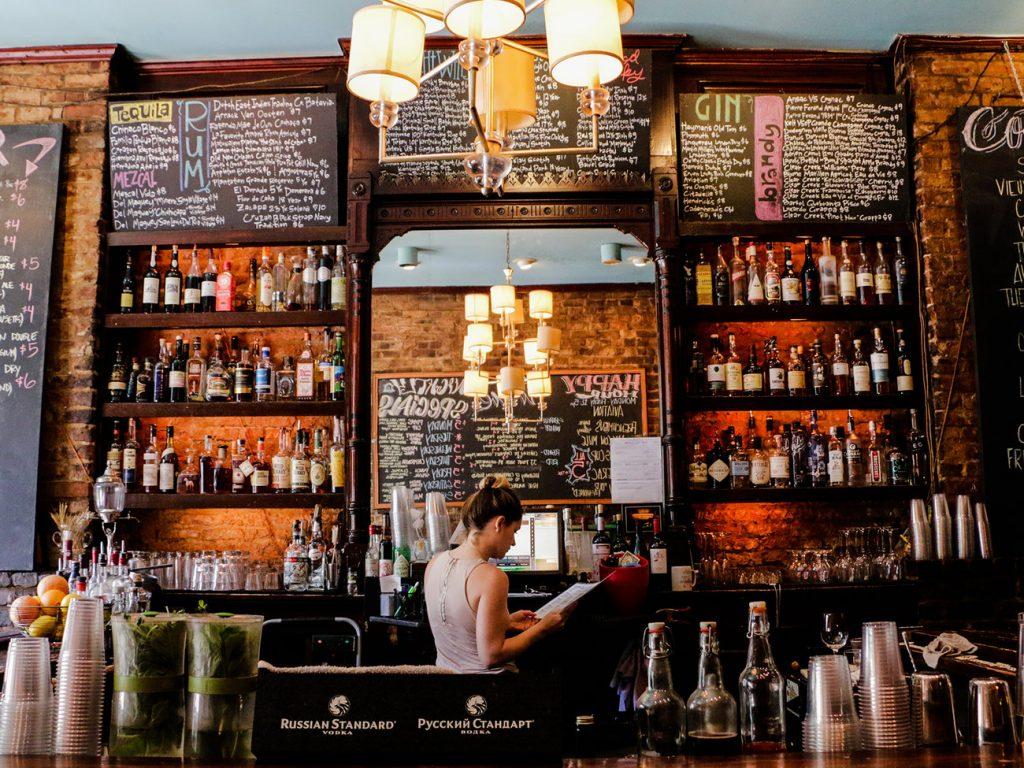 Next, if you enjoy Middle Eastern food, be sure to make a reservation at the award–winning modern Israeli spot Shaya. The food is truly exceptional. They also serve fresh pita that is made seconds before it is served in a stone oven alongside some of the best hummus… ever.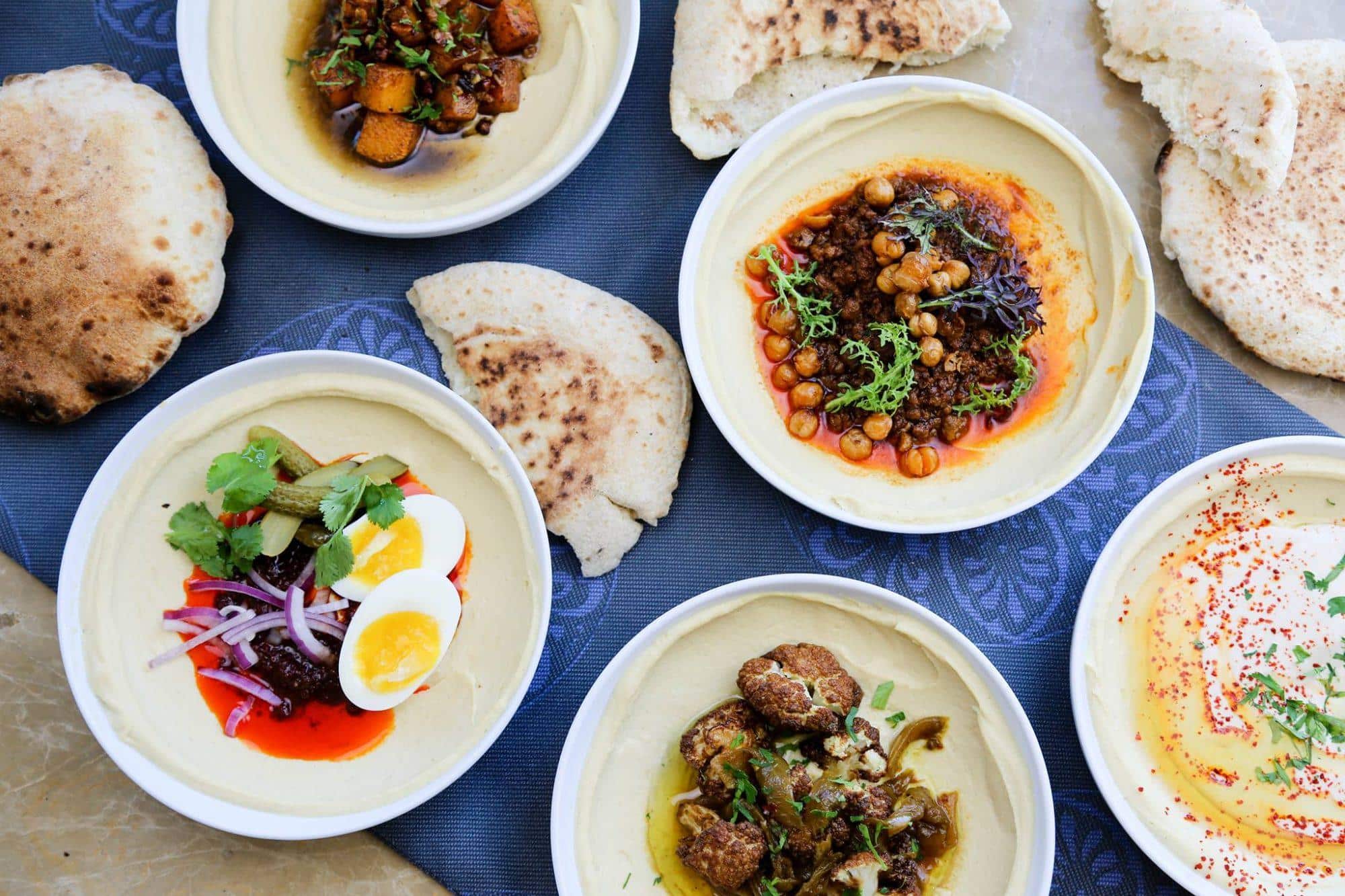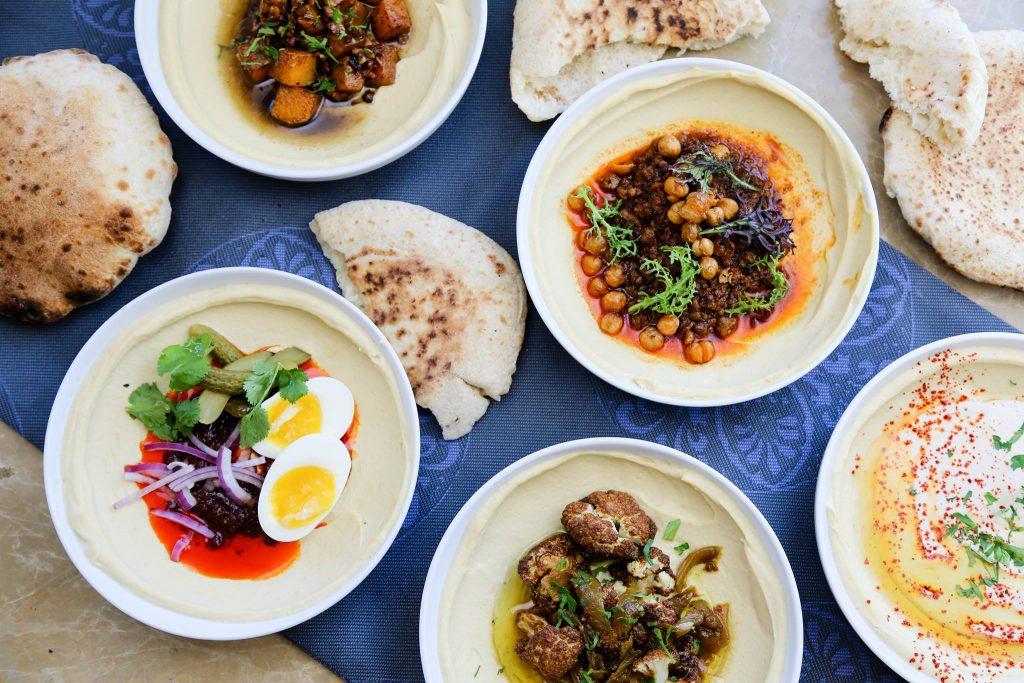 Last on our list of the top 7 bars and restaurants in New Orleans: nestled in the Garden District, Commander's Palace has been a New Orleans landmark since 1893, known for its award-winning food and its lively atmosphere. With some of the best Creole cuisine in New Orleans and whimsical Louisiana charm, Commander's Palace is a quintessential New Orleans upscale dining experience. Not to mention they offer 25 cent martinis during lunch with a full entree (limit 3 per person). Before visiting, be sure to review their dress code.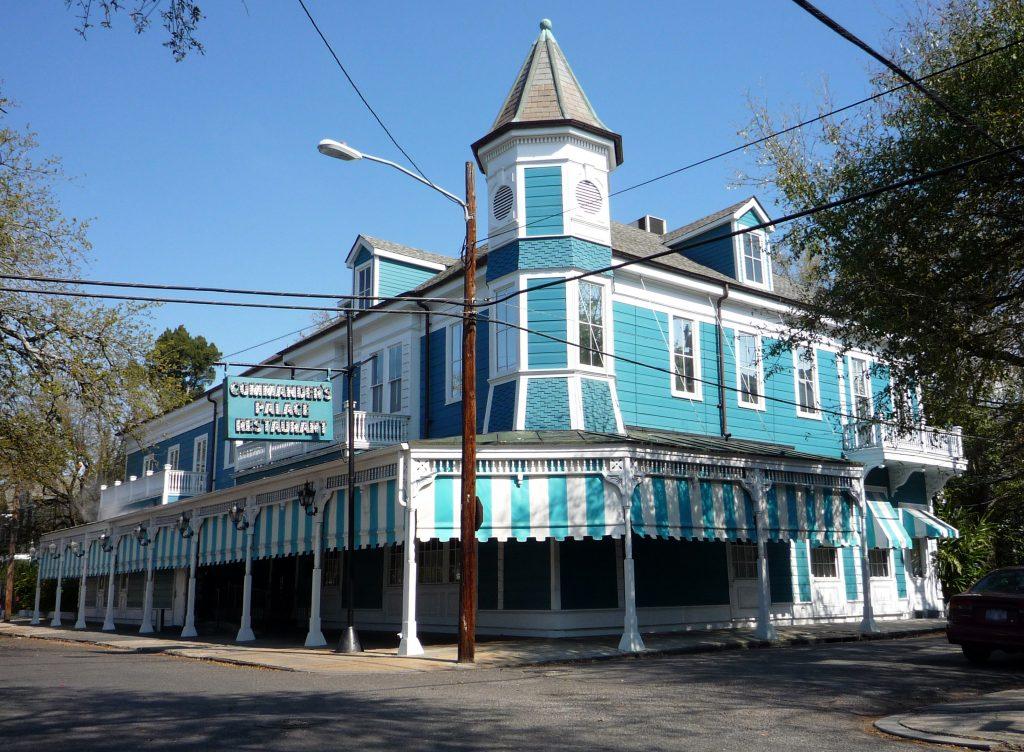 Prepare for tomorrow's breakfast by reading our article on the top breakfast and brunch spots in NoLa.