The question we are most often asked is: What's the difference between Heirloom and Stayloom?
The simple answer to that question: Heirloom is our name, and Stayloom is our website. But why Heirloom? And where did the word Stayloom come from?
Why Heirloom?
We chose the name Heirloom because our first homes were decorating using our founders' family heirlooms. Like the special pieces of furniture they inherited, we wanted to choose a name that conveys a sense of timeless elegance, historical authenticity, and connection to your loved ones.
Additionally, unlike our competitors, we invest significant time and energy into our homes. We work with local suppliers to source furniture and decor that is comfortable, classy, and unique. Like a cherished heirloom, our designers root each home in the surrounding community's cultural history. Our decor infuses each space with memory and meaning.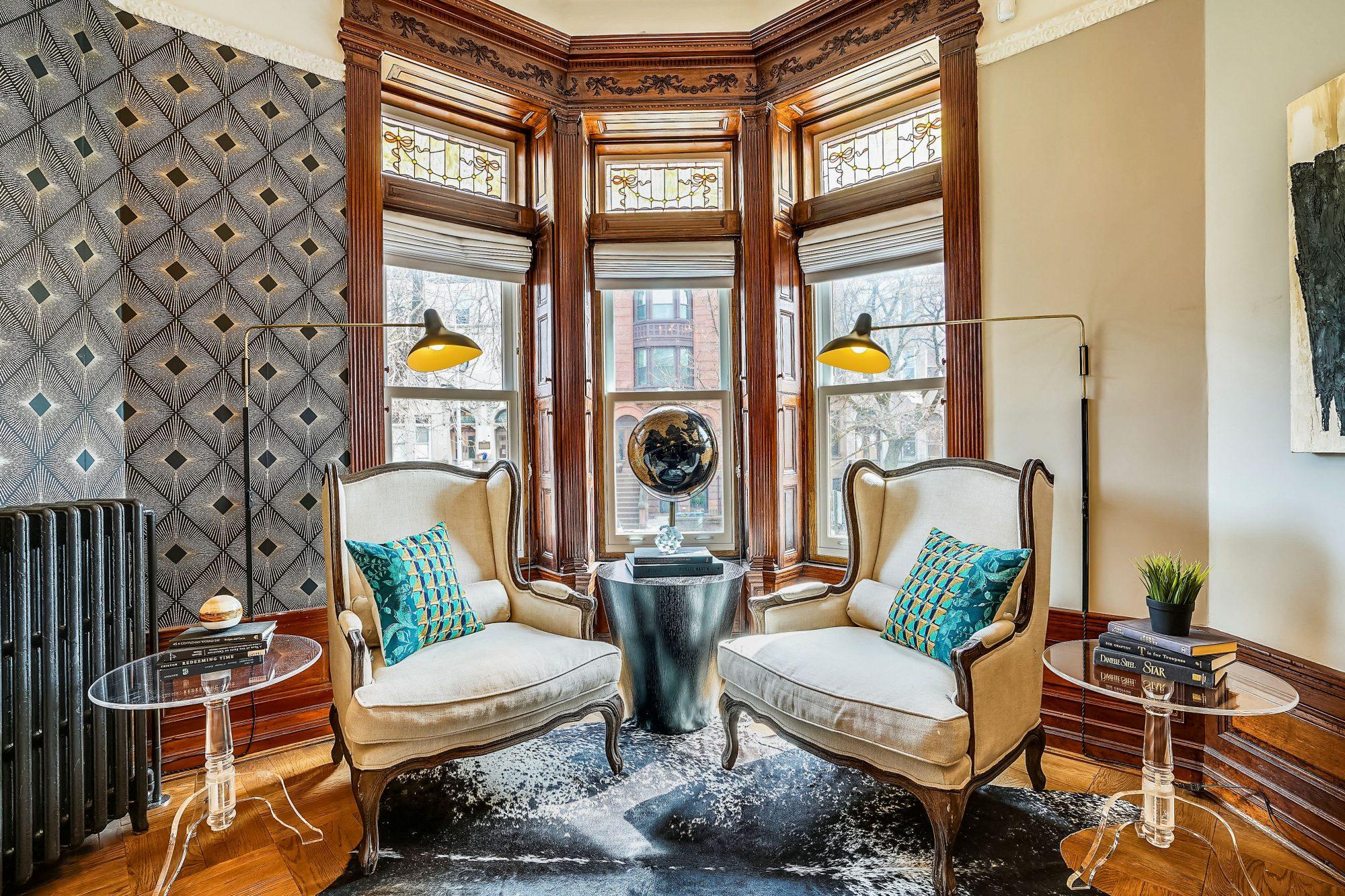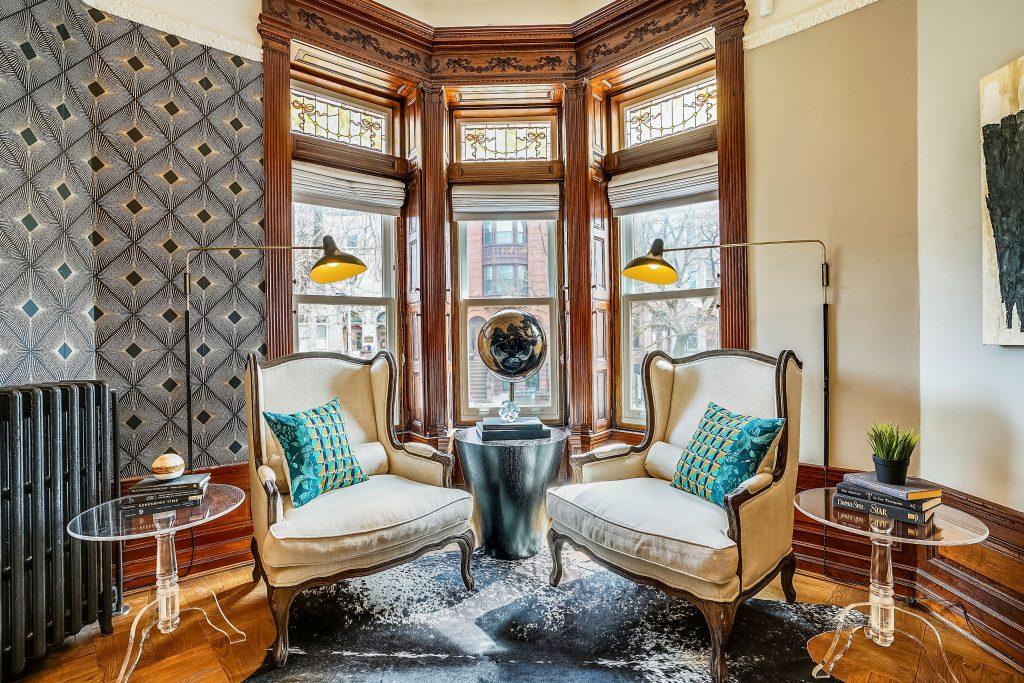 Finally, family heirlooms are never mass-produced, and neither are Heirloom homes. We work hard to make sure each home is not just beautiful. Every space must be truly one-of-a-kind. This results in a luxury home that is at once artisanal, unpretentious, and unable to be replicated by the anonymous hotel industry.
What Does "Stayloom" Mean?
Long story short, Stayloom derives from "Stay" and "Heirloom." While we occasionally refer to ourselves by this nickname, don't get confused. We are Heirloom!
What's Next for Heirloom?
Heirloom is a young company, and the opportunities ahead of us are exciting. The top 3 things to expect from Heirloom in 2020 are:
Market expansion: we are expanding into new cities in 2020. So follow our Instagram for to-the-minute updates about where we're heading next!
New talent: creative data scientists, content-obsessed marketers, and brilliant designers comprise our team. We are excited to continue to build out our staff to provide you with the best group travel experience possible.
Cutting-edge design: Heirloom's team of inspired interior decorators have big plans in store for our guests. We can't wait to show you what we've been working on.