Like most good ideas, Heirloom was formed from the answer to a simple question. If people are traveling together more than ever, why are there so few hotels or vacation rentals for big groups?
Our Beginnings
In 2017, brothers Dan and Frank Glaser formed Heirloom (stayloom.com) in Boston, MA. They encountered a problem faced by thousands of travelers every year. They were searching for accommodations for their family over Thanksgiving. After an unsuccessful search, they realized hotels were too anonymous, and vacation rentals were too small. (Or looked like student hostels.)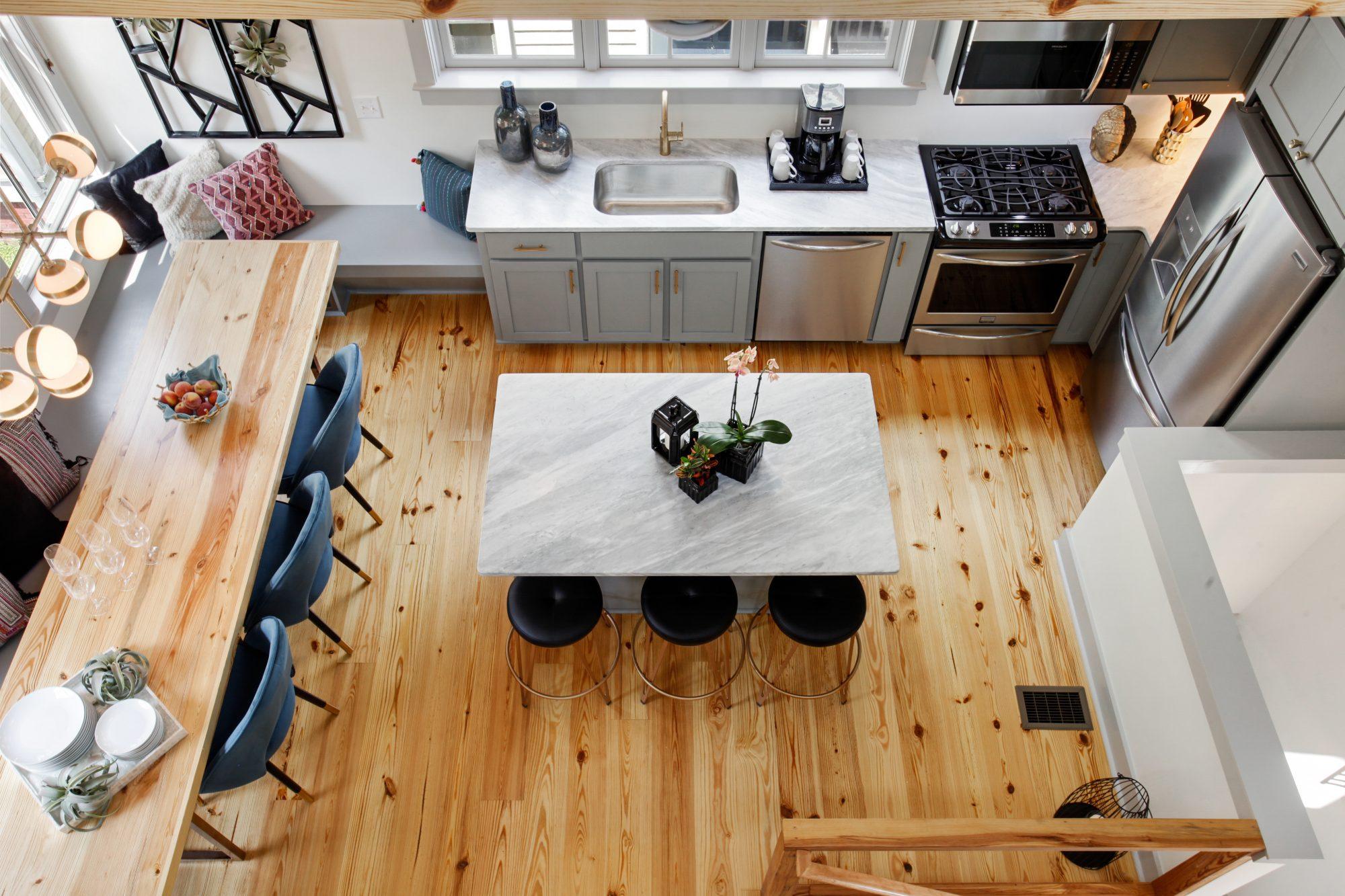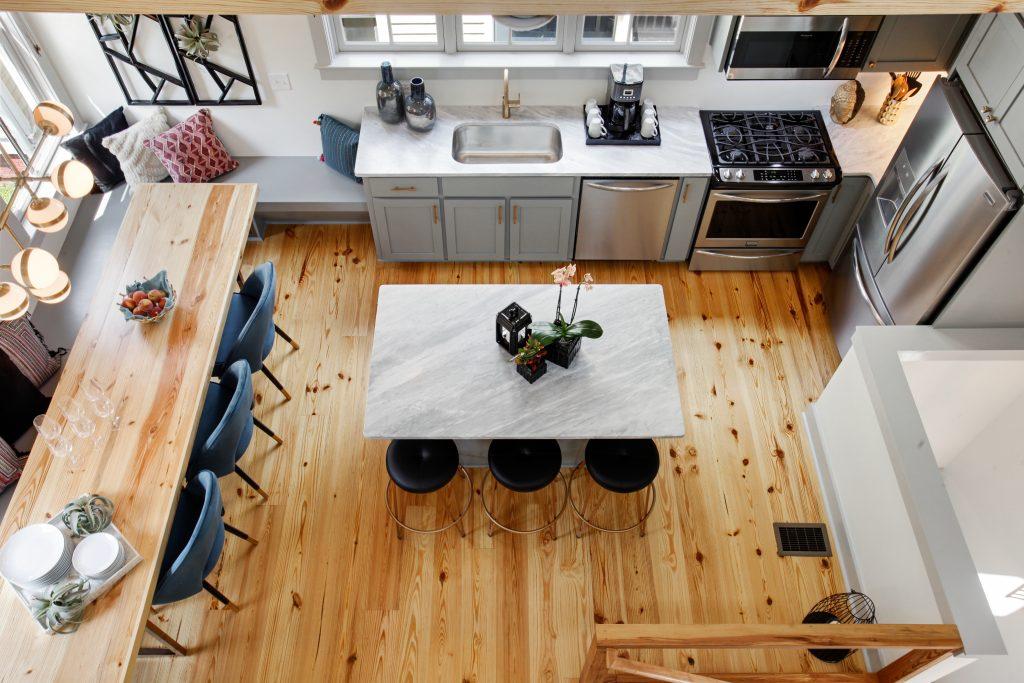 How We're Changing Group Travel
Dan and Frank took matters into their own hands and created Heirloom to solve this problem. They started creating consistent, high-quality rentals which allow guests to feel connected to the local community and offer ample space to come together as a group.
Travelers now no longer have to fragment their group in a block of hotel rooms, or sleep on the couch in an impersonal Airbnb.
Our Goal
Our goal is for each Heirloom stay to be a unique travel experience in and of itself. We believe that our luxury rentals facilitate the kinds of memories that ultimately make travel worth it: cooking a meal in the chef's kitchen. Kicking back on the patio with friends. Gathering together for a family movie night.
When we look back on our own trips, these are the things that we remember most vividly. More importantly, these are the moments we want you to remember.
Heirloom is redefining group travel. Join us in disrupting the way we stay.